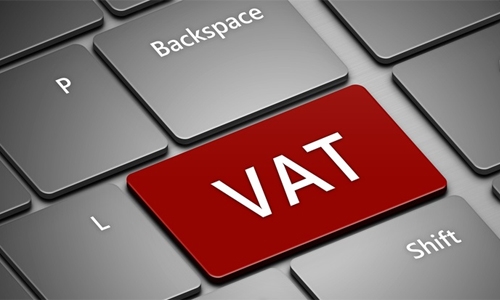 2,200 companies registered for VAT
Over 2,200 companies in the Kingdom have registered with National Bureau for Revenue since the implementation of Value-Added Tax (VAT), said Minister of Finance and National Economy, Shaikh Salman bin Khalifa Al Khalifa.
Shaikh Salman was responding to a parliamentary question on the formation of an administrative body responsible for the application of the Value Added Tax, when he made this remark.
He stressed the government's keenness to apply the VAT in conformity with laws and legislation and in accordance with the agreements signed in this regard among the GCC countries after getting the approval of the Shura and Representatives councils.
The minister added more than 30 workshops had been held aimed at raising awareness of the commercial sector, citizens and residents. He pointed out that the VAT revenues and aspects of its expenditures will be included in the general state budget, which will be discussed at the parliament in near future.