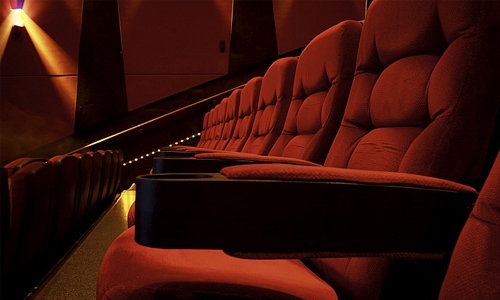 "As One" sweeps Bahraini audience
Korean Film Festival began on an emotional note with the screening of 'As One' or Korea, which is a 2012 critically acclaimed production of two female Ping pong players. The movie which left the Bahraini audience in tears over the sentimental and loveabove-all spirit was the official opening film for the Korean Film Festival, now in its 5th edition.
The Film Festival was hosted and organised by the Korean Embassy in Manama. 'As One' portrays the life of two female Ping pong players, one belonging to North Korean National Team and the other to the South Korean National team, who – forced by sudden unexpected circumstances, end up teaming together, regardless of their countries' political situations, to win the Championship.
Over 150 guests and moviegoers attended the opening and Korean embassy distributed free Korean snacks to the audience to enjoy the savoury taste of Spicy Chicken, the Korean style, with the movie. The Bahraini audience is promised yet three more movies: the supernatural thriller "Along with the Gods" on 12 December 2018, the comical thriller "Midnight Runners" on 19 December 2018, and the Family romantic comedy-drama "My Brilliant Life" on 26 December 2018.