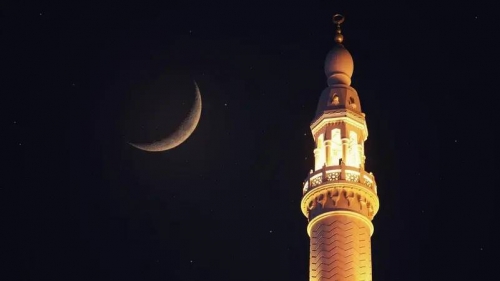 Saudi calls on Muslims to look for Ramadan crescent
Agencies | Riyadh
The Daily Tribune – www.newsofbahrain.com
Saudi Arabia has called on Muslims to sight the Ramadan crescent moon this evening, the Saudi Press Agency (SPA) reported.
Tuesday corresponds to Shaban 29, 1444 and if the Ramadan crescent is spotted tonight, then Ramadan will begin tomorrow. If not, the holy month will start on Thursday.
The crescent moon marks the beginning of the holy month of Ramadan when Muslims fast from sunrise to sunset.
The Supreme Court said anyone who sights the Ramadan crescent with their eyes or through binoculars should notify the nearest court to their location and record their testimony there, or contact the nearest center so that they can be directed to the nearest court.
Saudi Arabia's moon sighting committee usually observes the moon in the day's leadings up to the expected start date of Ramadan, but they have encouraged other Muslims who wish to sight the moon to do so as well.
During Ramadan, Muslims refrain from eating and drinking from sunrise to sunset as part of the Islamic ritual that aims to encourage patience, charity, and community. In Muslim countries, employees are allowed to work shorter days – either six hours per day or 36 hours a week. Students also have shorter school The crescent moon is seen behind a mosque hours.