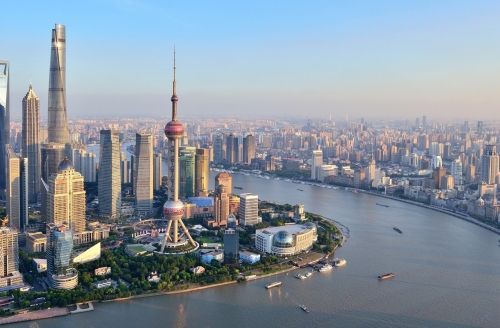 China reports a current account surplus of $ 110.2 billion during the second quarter
China recorded a current account surplus during the second quarter of 2020, compared to a decline in the first quarter in light of the economic recovery amid efforts to combat the "Covid-19" epidemic.
Data from the National Administration of Foreign Exchange showed that the country's current account surplus reached $ 110.2 billion in the second quarter, compared
to
a deficit
of $ 33.7 billion in the first quarter.
The capital and financial account recorded a deficit of $ 34.5 billion.
Merchandise trade recorded a surplus of 161.3 billion US dollars, while services trade recorded a deficit of 29.5 billion US dollars.
The NBS data showed that during the first half of this year, the country experienced a current account surplus of 76.5 billion US dollars, representing 1.2 percent of the country's gross domestic product.
The authority expected a moderate surplus in the current account for the whole year, with the stability of the commodity trade surplus and the narrowing of the deficit in services trade.