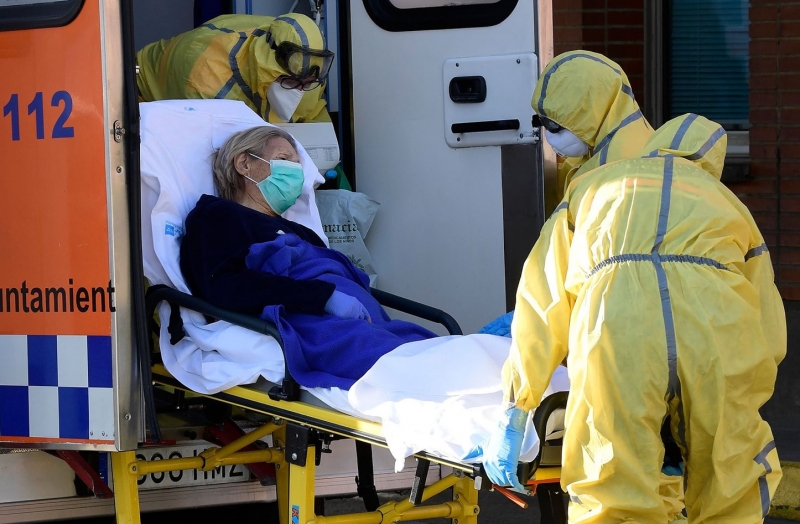 Germany reports 85,559 cases of corona and 1,154 deaths
As of Saturday noon, Germany recorded 85,559 new cases of Coronavirus, an increase of 5059 cases within 24 hours, according to an analysis by the German News Agency (DPA) based on the latest data recorded in the states.
The state of
Bavaria
recorded the
highest number of injuries in Germany, with more than 20,900 cases, as well as at least 327 deaths.
North Rhine-Westphalia ranked second with more than 18,500 injuries and at least 224 deaths.
Bavaria recorded the highest rate of infection among every 100,000 people, with 160.3 cases.
The average at the level of Germany 102.9 cases.
The number of deaths caused by the virus in Germany reached 1154 cases, an increase of 132 cases within 24 hours.