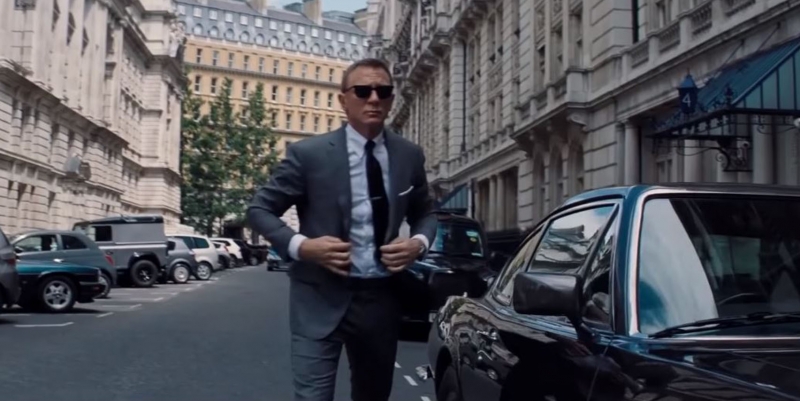 Two villains: First trailer for new James Bond film released
The first trailer for Daniel Craig's last film as James Bond has finally arrived, and shows our hero dealing two villains.

Two-time Oscar winner Christoph Waltz returns as the bad guy number one, Blofeld, in the long-awaited trailer for 25th Bond flick, "No Time to Die", Deutsche press agency (dpa) reported.

The two and a half minute clip, released on Wednesday, shows Bond (Daniel Craig) visiting the villain in prison, where he meets Dr. Madeleine Swann (Lea Seydoux), both characters we know from the previous film "Spectre" (2015).

But then there's also a new villain: Rami Malek ("Mr. Robot") in the role of the villain Safin.

Lashana Lynch meanwhile makes her Bond debut as British secret agent Nomi - equipped with a license to kill.

In addition to a few short dialogues, the teaser trailer shows some promising-looking action scenes, including a chase in which Bond and Swann are pursued and shot at in the famous Aston Martin DB5.

In a less than subtle nod at the Bond classic "Goldfinger", Bond's luxury car is equipped with machine guns hidden behind the headlights.

"No time to die" is scheduled for release from April next year, directed by Cary Joji Fukunaga.