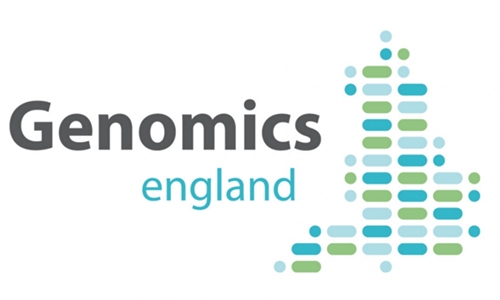 Learning from UK Genome Centre success
A delegation from the Ministry of Health (MoH)-affiliated National Genome Centre is on an official visit to the United Kingdom. The delegation's visit aims to view and avail from the British pioneering expertise in this field with support of the Government of Bahrain to find lasting innovative, scientific treatment of hereditary ailments and the ministry's keenness to boost the quality of healthcare services and prevention of chronic and hereditary diseases. The delegation visited Queen Mary University of London.
They highlighted key achievements in this project as well as obstacles and challenges. They also reviewed shared concern in the area of research and training opportunities for Bahrainis to join genome studies and applications. The Kingdom's initiative in establishing a specialised centre for genetic analysis came as a result of the government's overall efforts in improving the quality of health services in Bahrain and preventing diseases- particularly genetic, intractable and deadly diseases- by using the latest scientific innovations.
The ultimate purpose of the centre is to protect the Kingdom from illness and prevent diseases in present and future generations. The centre will have a database of locals' DNA that will be analysed and studied to identify opportunities that contribute to improvements in disease diagnosis, early detection, as well as lowering the population's risk of contracting diseases. The centre will also contribute to the prevention of genetic diseases and to the development of effective medicines to treat them.