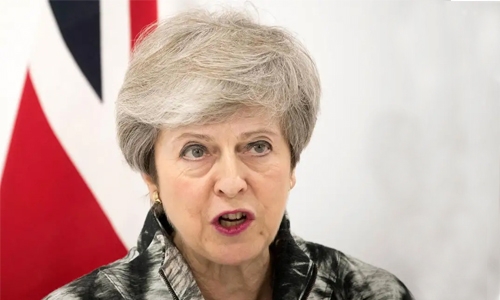 Trump Twitter outburst tests US-UK 'relationship'
Donald Trump's refusal to deal with the UK ambassador following the leak of his frank assessment of the US president's chaotic rule raises a big question: can the countries' much-vaunted "special relationship" survive? The Mail on Sunday's publication of Ambassador Kim Darroch's confidential cables set off a furious Trump Twitter storm.
Darroch had called Trump "inept" and his administration "uniquely dysfunctional". Trump tweeted back that Darroch "is not liked or well thought of within the U.S. We will no longer deal with him."
He also welcomed the "good news" that Prime Minister Theresa May was stepping down in two weeks. All of which creates another headache for UK politicians during a tumultuous period in which they must decide how -- or even if -- Britain will leave the EU on October 31.