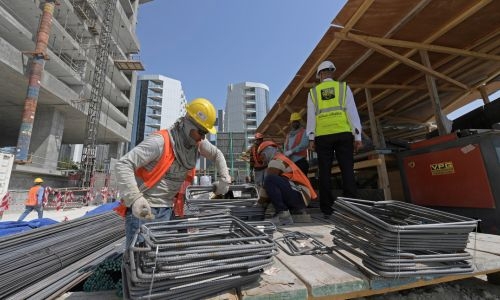 By Captain Mahmood Al Mahmood
Tomorrow the world celebrates May Day – an occasion to commemorate the sweat and services of the millions of workers who are the vital cogs in the Wheel of Enterprise and who make our world a better place.
It is fashionable these days for top management to assume facile titles such as Chief Worker (CEO) or Managing Worker (Managing Director) – which are meant to show solidarity and a sense of equality with the working class. However, only the title is changed.
The attitudes, alas, remain the same. In the GCC, we are more dependent on a bevy of workers to smooth our day than else where.
Our househ olds are managed by domes - tic workers/ chauffeurs/ nannies/ gardeners , our offices still have the dronelike "office boy", a man of indeterminate age who shuffles files between desks, fetches coffee and dusts surfaces.
Over and above that , w e have cleaning companies doing the mopping and vacuum cleaning of the floors and public spaces.
In petrol stations, there is no concept of self-service – there are petrol pump attendants to fill our tanks.
This May Day, in the 23rd year of the 21st century, is a good occasion to re-evaluate our personal equation with the concept of labour.
We are living in a world where technology and AI are shrinking the manual work component of our lives.
We need fewer people working fewer hours to achieve the same output.
The old idea that the worker who stayed the longest at his/her workstation is the most productive is obsolete now.
We can no longer use the currency of units of work time to calculate benefits such as salary and paid leave.
Today, we need to shift focus to the knowledge a job entails, its importance in the chain of work leading to the final result and change the emphasis from monetary payment alone and offer workers self-improvement and leisure goals. Let's make May Day future-proof.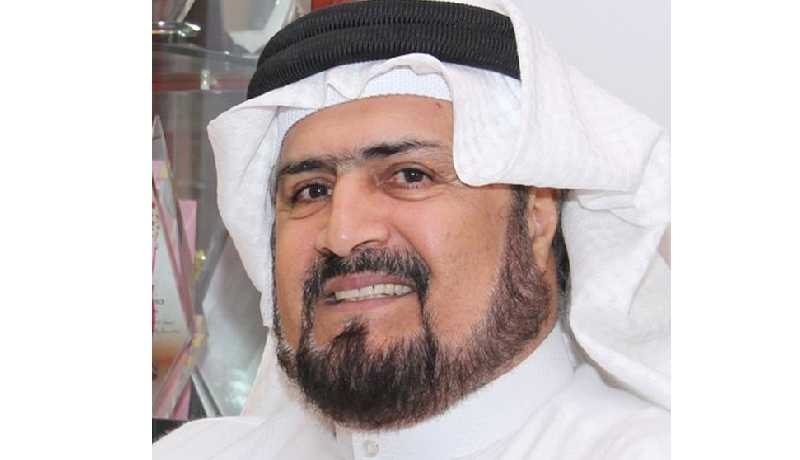 Captain Mahmood Al Mahmood is the Editor-in-Chief of The Daily Tribune and the President of the Arab-African Unity Organisation for Relief, Human Rights and Counterterrorism