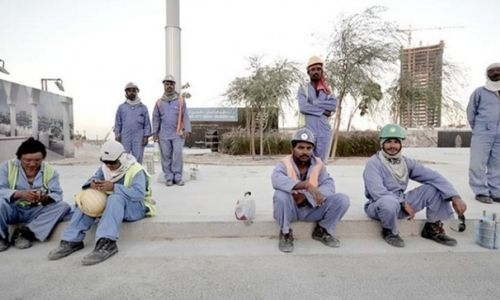 Stepping up to labour challenges in Bahrain
By Captain Mahmood Al Mahmood
When HRH the Crown Prince and PM took the bold step of dismantling the sponsorship system for workers way back in the nineties, there was uproar.
Business owners felt that their workers would immediately leave them and that their resources would all go in hiring and training new hands all the time.
Of course that did not happen. There is an old HR story that when a school removed the fencing around its playground, the children were seen to cluster in the middle and not go to the edge. A fear of the unknown made them stick to the safe and tested.
Similarly, most employees preferred the known employer - unless, of course, the employer was not practicing good HR values. Now the government is dismantling the flexi -visa permit which was anyway coming under review for misuse.
It seems that under the guise of employing flexi - visa self-spon - sored workers , many employers were shrugging off their responsibilities to their well-being.
Smilary, workers who chose the self-sponsorship route were often ignoring rules meant for their benefit and risking their lives, workplace and workmates' lives.
The government will undoubtedly bring about a new system that respects the rights of workers and the responsibilities of employers.
The reforms include new measures to link work permits to vocational and occupational standards to increase safety and protection in work places.
Another reform is the establishment of new Labour Registration Centers and an online registration portal to simplify worker registration procedures.
The reforms also include guaranteed Labour Market Regulatory Authority (LMRA) representation for any disputes between employee and employer. It is a step in the right direction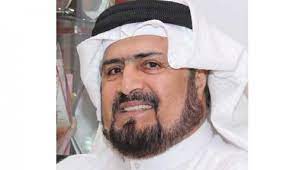 Captain Mahmood Al Mahmood is the Editor-in-Chief of The Daily Tribune and the President of the Arab-African Unity Organisation for Relief, Human Rights and Counterterrorism