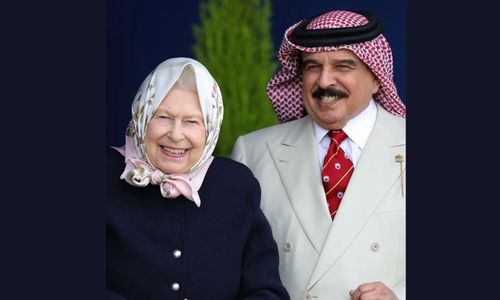 The (Bahraini) legacy of Queen Elizabeth
By Captain Mahmood Al Mahmood
The world bowed its head in respect as the longest-reigning monarch, Queen Elizabeth II breathed her last in England. Her heir, King Charles III has taken over as Britain's King – in fact, he has been standing in for his 96-year old mother for quite sometime now, as the aged Queen slowly but surely handed over the reins of her role while still staying true to her duties. There is, of course, a lot of mixed reports from around the world as Britain prepares to anoint its next monarch.
The world which Queen Elizabeth took charge of her role in was already a vastly different one from that of her father and ancestors. During her time, many former colonies went through the birth pangs of new independence and nationalism and Britain was called upon to gracefully support former colonies and adjust to a different political climate of equality. For us in Bahrain, Britain has always been a great friend.
The Kingdom was a protectorate of the British at a time when India was the crown jewel of the empire and this nurtured a strong relationship for Bahrain with India too, as services and facilities automatically gravitated from British India.
The very first scientific geological survey of Bahrain's territories was carried out by the Geological Survey of India and later, this study helped greatly to strike oil as well as discover freshwater sources. Her Majesty has visited Bahrain and our leaders have trained at famed institutions such as Sandhurst, bringing the British sense of discipline to bear on their duties. The late Emir Shaikh Isa bin Salman Al Khalifa and His Majesty King Hamad have enjoyed warm and respected relations with the British Royal Family.
They shared an abiding love of top-breed horses and all things equestrian. Modern Britain and Bahrain still have plenty of areas of common interest – in sports, in education and in balancing political responsibilities on the world stage. The late Queen has left us all a legacy of goodwill and it will be nurtured and built upon by His Majesty and HRH the Crown Prince and PM. It may be a different world – but when it comes to building world peace and development, the strength of every leader means a lot.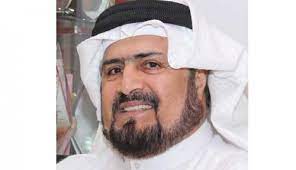 Captain Mahmood Al Mahmood is the Editor-in-Chief of The Daily Tribune and the President of the Arab-African Unity Organisation for Relief, Human Rights and Counterterrorism