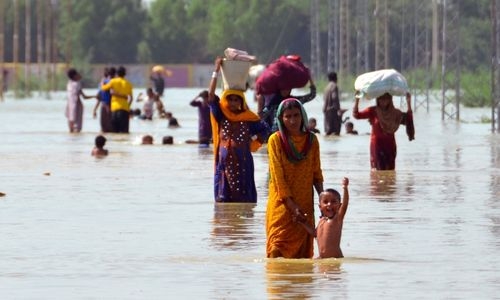 The right way to help Pakistan
By Captain Mahmood Al Mahmood
Any natural calamity is disastrous, of course, but the timing of the floods which have devastated Pakistan couldn't have been worse! Just as the country finished its 75th Independence Day celebrations on a high note, it found itself mired in rescue operations and the need to mobilise flood relief. Over 1,100 Pakistanis have died and many more have lost their homes and livelihood.
Sherry Rehman, a senator and Pakistan's federal minister for climate change, has remained outspoken about the current crisis, calling the situation "a real Planet SOS" caused by an "apocalyptic flood". With such a large Pakistani population in Bahrain and the long-lasting ties between Bahrain and Pakistan, it is natural that the Kingdom too expresses concern and steps up efforts to help.
However, before you rush into well-meaning clothing and food collection drives, pause and think. From rescue teams on the ground, we are hearing that the immediate need is for emergency rations and home rebuilding because many of the afflicted are not planning to leave their homes for higher ground or rescue camps. They want to safeguard their homes and are seeking daily rations, drinking water and support to mend their homes.
All this can be achieved by donating money to Pakistan-based NGOs so that they can channel local support to those in need. Right now is not the time for ferrying piles of donated clothing to those seeking to patch the holes on their home roofs. In Bahrain the people are leading the way, following the example of HM the King, who has instructed the Royal Humanitarian Foundation to support all efforts to help the people of Pakistan.
At the same time, we need to introspect as to how we can avoid such a crisis in the future. Make no mistake – before our very eyes, the much-talked about climate change crisis is transforming into a humanitarian crisis. Do we have the courage to acknowledge this problem and the will power to implement the changes needed to help Planet Earth age gracefully?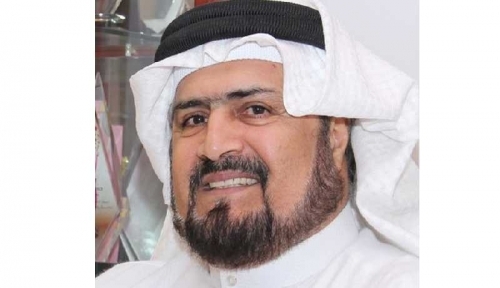 (Captain Mahmood Al Mahmood is the Editor-in-Chief of The Daily Tribune and the President of the Arab-African Unity Organisation for Relief, Human Rights and Counterterrorism)