A cloudburst of enterprise
By Captain Mahmood Al Mahmood
One thing that the pandemic has changed forever is our workplace. Whether you are a doctor or a teacher, a student or a banker or minister, the words "Work From Home" took on new meaning and the dynamics of every profession was touched.
In the midst of all the churn, there was a surge of innovation among small and medium enterprises, especially home-based entrepreneurs who used the WFH protocols to establish themselves.
One area that flourished is that of home catering. Working women burdened with new responsibilities as classroom aide to kids and extended work hours, found it easy to outsource the daily kitchen chores.
This has come along with an upsurge of interest in traditional Bahraini cuisine as well as experimental fusion culinary food. Not surprisingly, since food is something that affects public health, the government has been especially vigilant about how to handle this sector.
They have carefully tracked and licenced food trucks, for example, so that all hygiene requirements are met and the movement truly "mobilises" foodpreneurs.
Similarly, I think it is time that we helped home chefs to maximise their commercial potential. Already, the government has granted clear licencing rights to this sector. However, if we are to regularise and strengthen the rising tide of interest in our culinary heritage, we should facilitate access to modern kitchens.
Cloud kitchens have swept the world of food and beverage offerings and Bahrain cannot afford to be far behind in implementing this new workplace arrangement.
Simply put, cloud kitchens will help foodpreneurs standardise their hygiene and resource requirements and focus on the taste factor of their food. They represent the business end of the food show and we must get that particular show on the road sooner rather than later to stimulate our food scene. I hope our lawmakers and our entrepreneurs are listening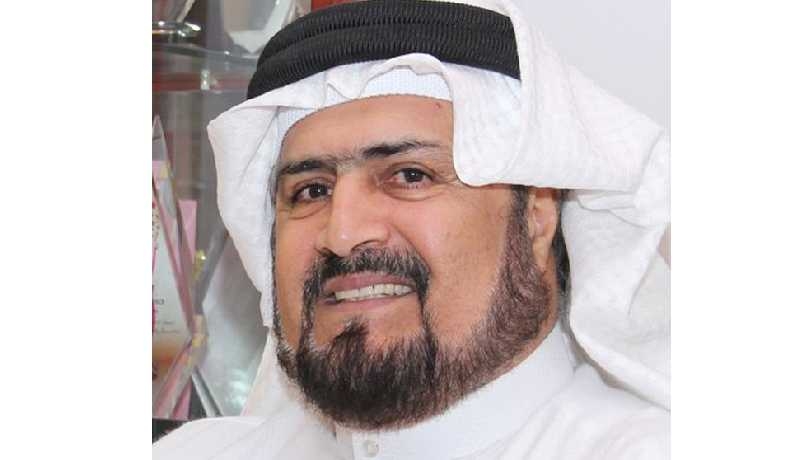 Captain Mahmood Al Mahmood is the Editor-in-Chief of The Daily Tribune and the President of the Arab-African Unity Organisation for Relief, Human Rights and Counterterrorism