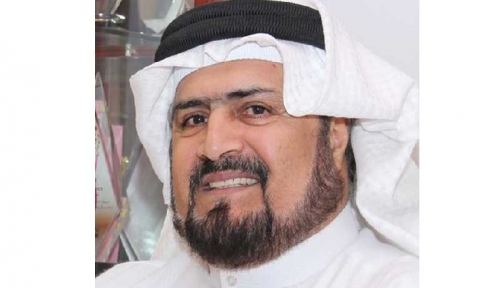 Saluting Bahrain's fight against traffickers
The common image of human trafficking is usually that of women being pushed into vice rings and prostitution and of children being made to work in sweat shops and slavery. That is indeed true of an unfortunate majority of cases – 51% of trafficked persons are women and 28% are children, most of them female – nearly 80% according to the UN.
However, men too are often sold into labour rings, forced to bear arms in conflict and suffer loss of their rights. Around the world, traffickers run operations across international borders and make millions dealing in the sale of human beings and engaging in profiteering from slavery and forced labour.
Still, because of focused action by the U.N. and many countries, 171 parties have now signed the Palermo Protocol and pledged strict action against TIP – Trafficking in Persons. These governments have shown determination to prevent (trafficking), protect (victims) and punish (traffickers) in their fight against TIP.
It is a matter of pride that the Kingdom of Bahrain has led in this fight by showing enormous political will, legal muscle and compassion. As a result, the US State Department's 2020 TIP re p o r t has placed Bahrain as the only Gulf country in the Tier 1, recognizing the King - dom's successful efforts to minimize and eliminate human trafficking.
The challenges that Bahrain continues to face in this fight are great. The GCC is a geographic area which has traditionally depended on a migrant worker stream to fuel its economy since the oil boom of the 'seventies.
In addition, the people of the MENA region have always been nomadic and this movement of masses often hid the traces of human trafficking. By changing the sponsorship rules that governed the labour market and becoming the first Gulf country to officially manage a rescue home for expats facing trafficking and abuse and above all, by punishing traffickers, Bahrain has delivered justice to victims and will continue to set very high standards in managing human relations with justice. Indeed, people follow the example of their leadership and we in Bahrain must thank our leaders for their ability to guide the ship of state with such compassion and honesty.