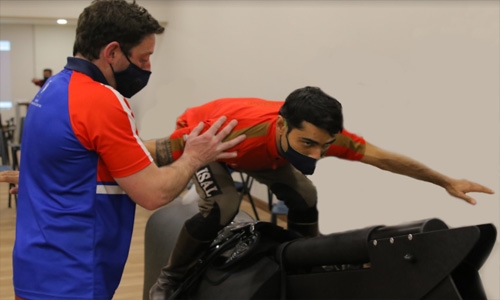 Jockeys' course begins at Rashid Equestrian and Horse Racing Academy
TDT | Manama
The Daily Tribune – www.newsofbhahrain.com
The first training course organised by Rashid Equestrian and Horseracing Academy got underway at the academy's premises at Rashid Equestrian and Horseracing Club (REHC).
It is part of the development plans initiated by the REHC High Commission, headed by His Highness Shaikh Isa bin Salman bin Hamad Al Khalifa, to support Bahraini jockeys and develop their skills to the highest possible levels.
The maiden course was participated by a large number of jockeys, who will undergo theoretical and practical sessions that include various fundamentals and skills of horseracing under the supervision of specialists. It is being held in cooperation with Racing Academy and Centre Of Education (RACE) from Ireland, as per an agreement to bring similar training courses.
REHC executive director Shaikh Salman bin Rashed Al Khalifa stressed the importance of the academy plan, which is a crucial step to develop horseracing in the Kingdom.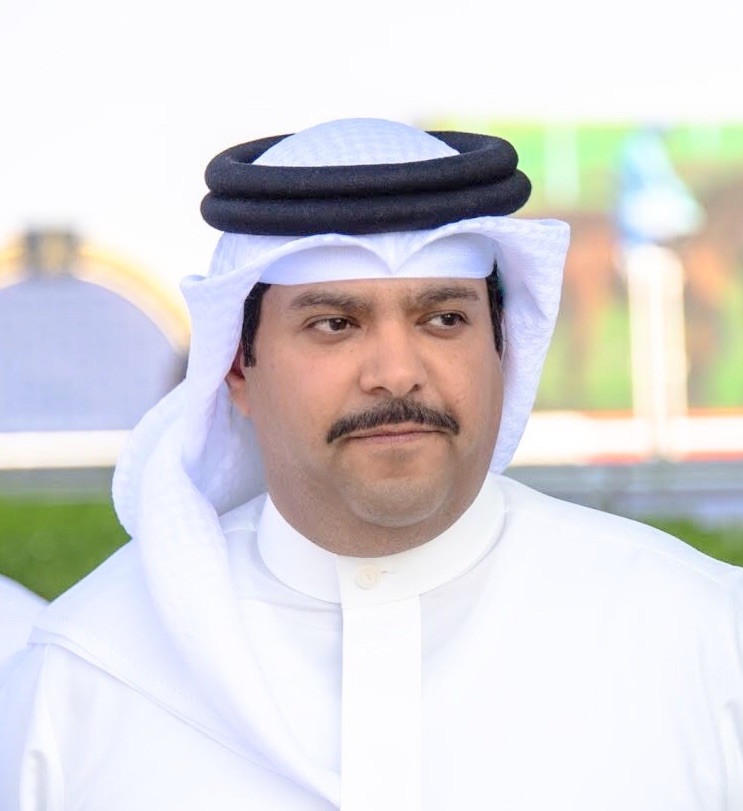 Shaikh Salman said that the vision set by the REHC High Committee to establish the academy aims to achieve several future objectives, most notably creating a strong foundation for Bahraini riders and guiding them to become professionals.
He expressed happiness for the good turnout in the first course, which promises to achieve the desired goals, while providing modern training capabilities, in addition to signing an agreement with the prestigious Irish academy to benefit from its expertise in this field.
The academy…a dream for all jockeys
On their part, Bahrain's jockeys have extended their gratitude to the academy for this project, which comes to fulfill their dreams. It is an important turning point for the current jockeys as well as for future and promising generations, which will contribute to creating a good foundation of Bahraini jockeys in the near future.
Abdulla Faisal said: "I am happy that this academy sees the light after it was a dream that we see in developed countries. We always looked forward to this day and now we are so grateful for the officials of REHC, headed by His Highness Shaikh Isa bin Salman bin Hamad Al Khalifa.
"As jockeys, we have been excited since we heard the establishment of this academy. We had a great motivation to participate in such training courses and benefit from the sessions, whether theoretical or practical, which have been beneficial for everyone.
"Although I am quite an experienced jockey, I have been keen to take part and attend the first session because these lessons always bring new knowledge for us, and that every day we learn something new in this type of sport. We must keep pace with developments to raise our standards as Bahraini riders."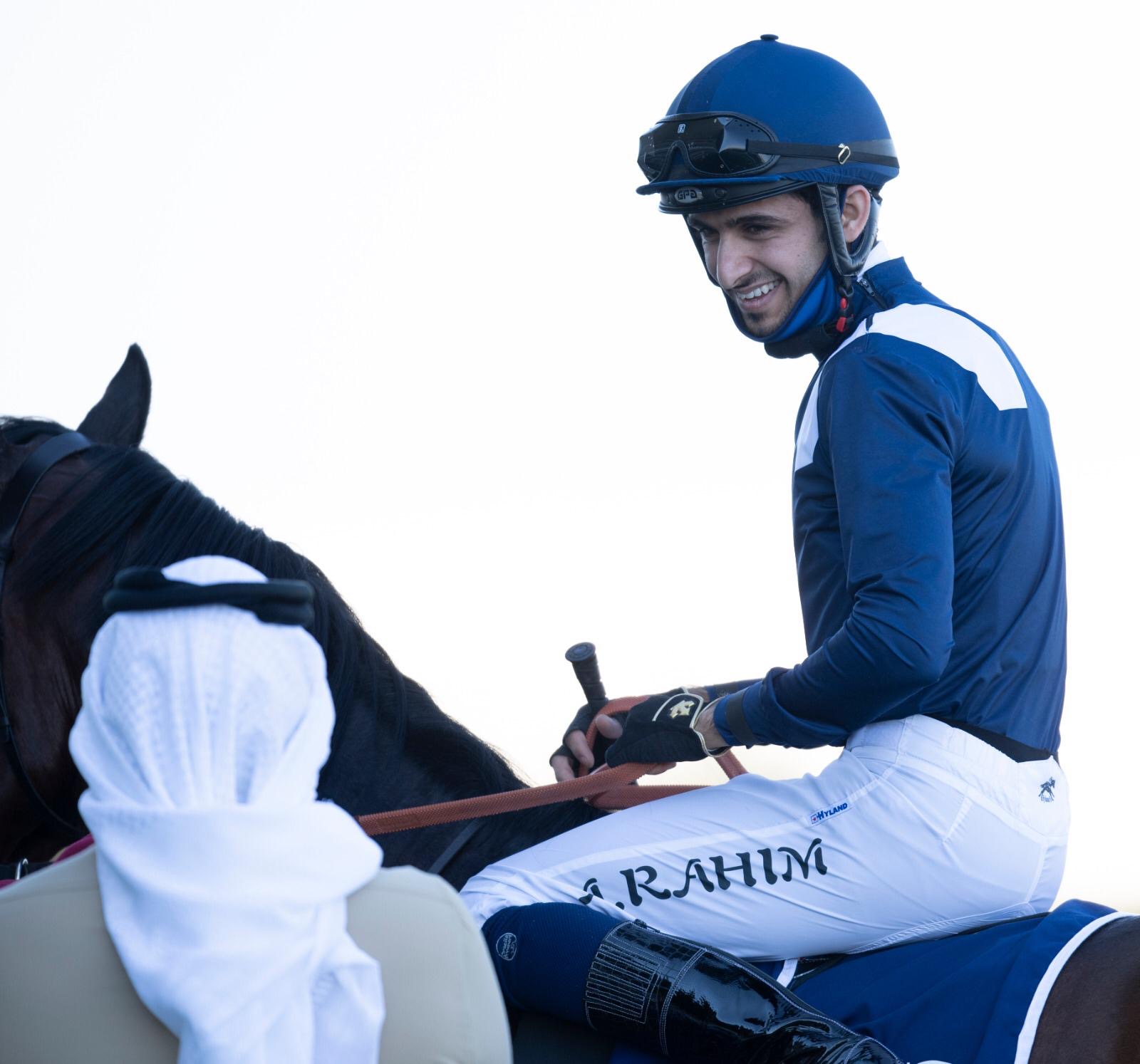 On his part, apprentice rider Abdulrahim Jassim shared similar feelings with his colleague as he stressed the importance of establishing a horseracing academy to encourage and develop Bahraini jockeys' skills through these, courses as well as taking advantage of the available equipment that will boost their learning process.
Jassim said that the existence of a specialised academy in Bahrain will have an important and helpful role in acquiring more concepts of horseracing, as the sport is constantly evolving and changing, and that riders must keep up with these changes.
On his part, Hassan Al Mawali expressed pleasure for seeing this project come to life in Bahrain, which represents an important step for many young Bahraini horse racing jockeys.
Al Mawali said: "I found enthusiasm among many riders and horse racing affiliates to participate in the training courses that is being organized by the academy. I was previously sent to a training course in Ireland several years ago, but that the day has come when we find it here.
"Such a specialised academy we have in Bahrain, and it will help us a lot as jockeys to learn many basic skills and refine their capabilities and knowledge, in addition to practicing horse riding according to the foundations set up by a specialised team of professional lecturers.