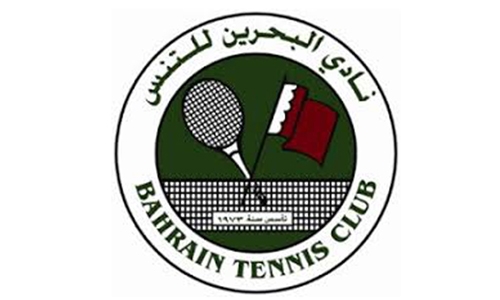 BTC to hold qualifying registration and draw for junior championship
The draw for the boys' qualifiers in the 11th Bahrain ITF Juniors Tennis Championship 2019 will be held today from 6pm at Bahrain Tennis Club (BTC) in Juffair. The prestigious tournament is being organized by BTC from Monday to Saturday (October 21 to 26) next week.
It is being held with the support of the Ministry of Youth and Sports Affairs and is backed by gold sponsors Bahrain National Gas Company, Bahrain Petroleum Company (BAPCO) and Ebrahim K.Kanoo. The draw will be held by the general referee of the championship, Ahmed Al Hawaj, in the presence of a group of participating players.
Registration for the players participating in the qualifying rounds will take place from 4pm to 6pm prior to the draw. The qualifiers are then scheduled to start on Saturday from 9am around seven hard courts at the BTC premises in Juffair. A total of 32 players will be competing over two days.
The opportunity to play in the boys' singles championship is up for grabs. Four slots are available outright. The remaining players have the opportunity to participate in doubles tournament of the ITF event.