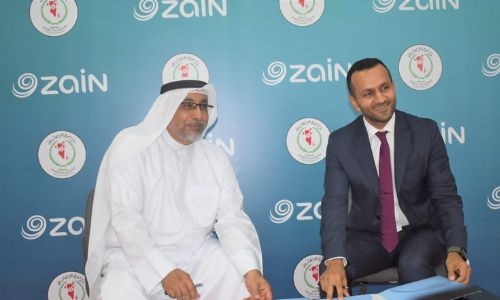 Zain Bahrain join hands with Bahrain Mobility International Centre
TDT | Manama
The Daily Tribune – www.newsofbahrain.com
Zain Bahrain, a telecommunications industry innovator in the Kingdom, has recently sponsored Bahrain Mobility International Centre's dinner gathering and signed a Memorandum of Understanding (MOU) for exchanging knowledge and strengthening partnerships toward the growth of an inclusive community.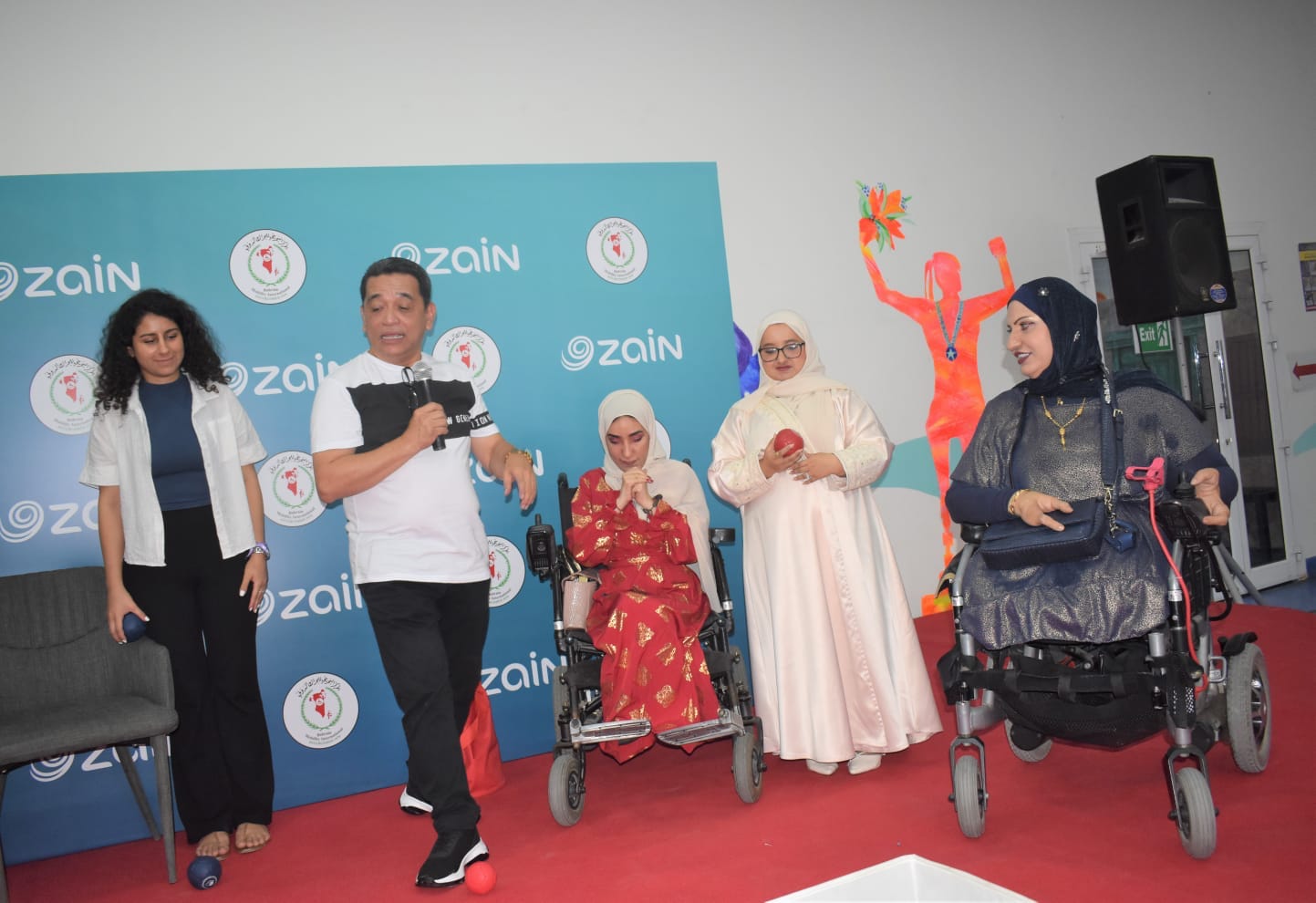 This dinner and signing ceremony took place on 21st July 2022, in the presence of Parliament Representative, Ebrahim Al Nefaei, and Zain Bahrain employees to celebrate Eid AlAdha. Zain Bahrain said it implemented different inclusive initiatives such as creating a special hotline for PwDs and their caretakers, designing wheelchair-friendly branches, and training employees on sign language.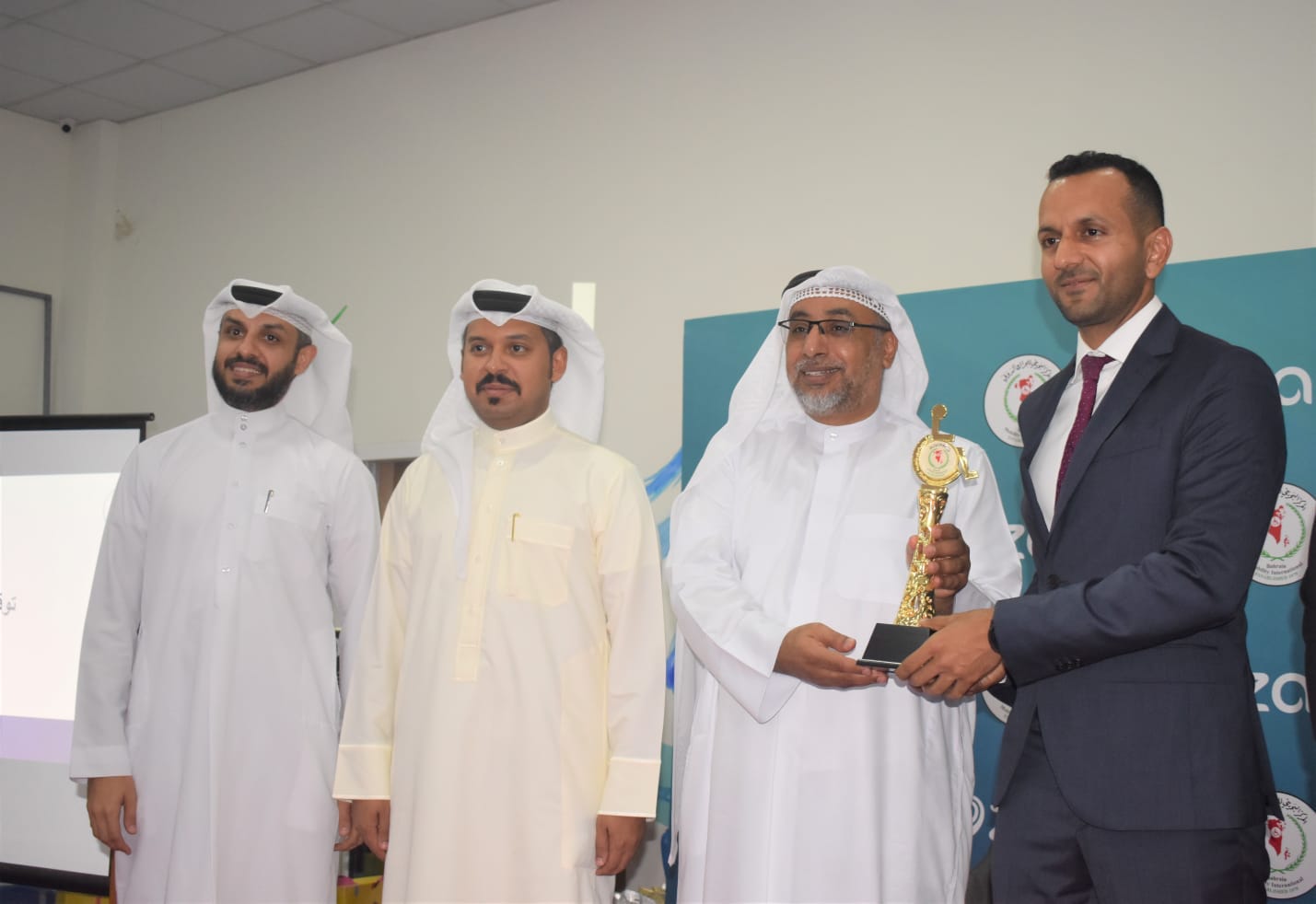 Fatima Haider, Zain Bahrain Sustainability and Inclusivity Manager, commented: "We are honoured to be collaborating with Bahrain Mobility International Centre through this MOU to continue encouraging inclusivity in our local community and in support of the Sustainability Development Goals (SDGs) – Goal 17 Partnerships for the Goals, as we value partnerships and believe that combining forces with a diverse range of communities will make a greater impact in helping us achieve a growing sustainable business."
Adel Sultan Almotawa, President of Bahrain Mobility International Center, added: "Eid is an event which revolves around social gatherings and sharing the festivities, and we appreciate having Zain Bahrain employees celebrating this occasion with our community." Reach the WE ABLE hotline by calling 36107733. The company also offers FREE 8 GB per month for PwDs on their postpaid lines.