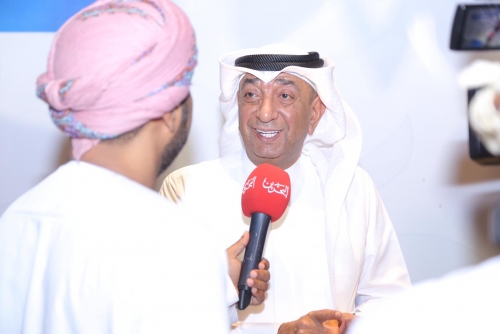 Enhancing food security focus of Federation of GCC Chambers meeting
TDT | Manama
The Daily Tribune – www.newsofbahrain.com
Food and water security and challenges facing the international food supply chain were the main topics of discussion at the Federation of GCC Chambers (FGCCC) board meeting on Wednesday in Muscat-Oman.
The chairman of the Bahrain Chamber, Sameer Nass, underlined the importance of creating a unified GCC strategy for food security, particularly in light of the impact of the war on the international food supply chain.
He also highlighted the correlation between supporting cargo companies and enhancing food security, reaffirmed the importance of encouraging public-private partnership in the food security dossier in the GCC countries, and stressed consolidating efforts to encourage more investments.
The meeting also deliberated on GCC economic integration, developing a unified definition for the national product and product handling in free trade zones. FGCCC chairman Ajlan bin Abulaziz Al Ajlan headed the meeting in the presence of the Secretary-General of the Cooperation Council for the Arab States of the Gulf, Dr Nayef Al-Hajraf, alongside heads of member chambers.