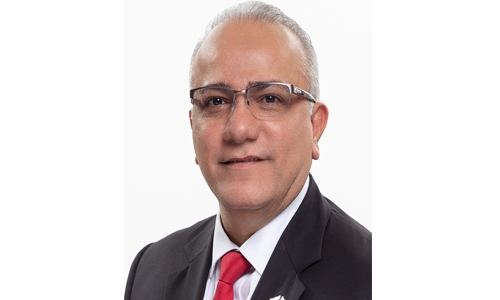 Aluminium Bahrain announces 'The Right Choice' mini-SHE campaign
TDT | Manama
The Daily Tribune – www.newsofbahrain.com
Aluminium Bahrain (Alba), the world's largest aluminium smelter ex-China, launched its mini Safety, Health and Environment (SHE) Campaign 'the Right Choice' yesterday. 'The Right Choice Campaign' will be held virtually from 05 to 12 April 2021 and broadcast live via virtual platforms to Alba employees and contractors' workers.
The campaign was inaugurated by Alba's Chief Executive Officer Ali Al Baqali, who stated: "We are what we repeatedly do, and Safety Excellence is a habit entrenched in our culture and Values. Safety is practised every day individually and collectively in Alba – this is our forever motto. He added: ''The Right Choice' Campaign demonstrates our ONE-team spirit in making Safety the first choice in everything we do."
The Right Choice Campaign is different from its predecessors as it highlights the joint efforts exerted by teams to improve the overall Safety, Health and Environment in Alba. A total of 27 teams submitted their initiatives, from which elected a winner for the Safety, Health, and Environment categories. The week-long campaign will also feature special lectures by external speakers from the Supreme Council of Environment, General Directorate of Traffic, and International Organisation for Child Protection.