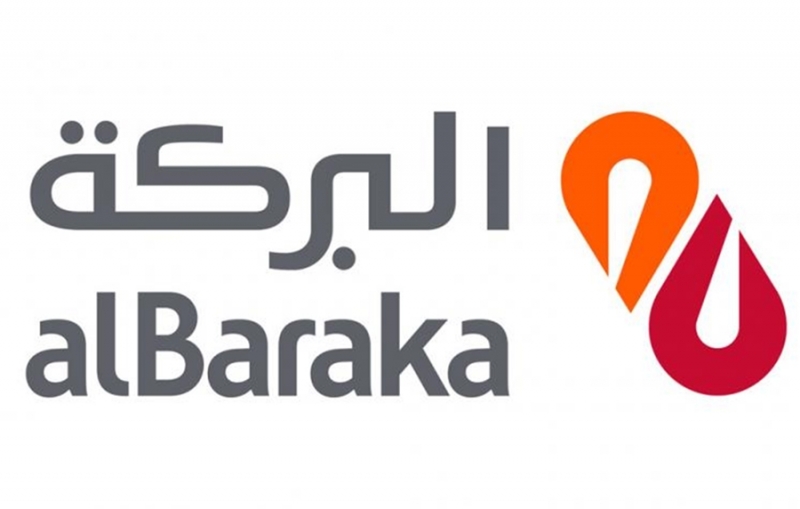 Al Baraka AGM approves cash dividend of US $24.9 million
TDT | Manama
Al Baraka Banking Group's (ABG) Ordinary General Meeting yesterday approved the distribution of US$ 24,857,595 as cash dividend to the shareholders amounting to a 2 US Cent for each share equal to 2 per cent of the par value of the share. Transfer of 10 per cent of the net income amounting to US$ 10,567,218 to the statutory reserve and US$ 70,247,367 to retained earnings were approved.
The meeting chaired by Abdulla Ammar Al Saudi, Vice Chairman of ABG, further reviewed and approved consolidated financial statements for the financial year ended 31 December 2019. The meeting approved a remuneration of US$ 1.5 Million to the Board of Directors and elected a new board for the next three-year term.
Elected members, subject to CBB approval, are Shaikh Saleh Abdullah Kamel, Abdullah Saleh Kamel, Adnan Ahmed Yousif, Abdul Elah Sabbahi, Saud Saleh Al Saleh, Dr Khaled Abdulla Ateeq, Fahad Abdullah Al Rajhi, Dr Jehad Abdul Hamid El-Nakla, Dalia Hazem Khorshid, Naser Mohamed Al Nuwais, Prof.
Mohamed Cheikh Rouhou, Dr Ziad Ahmed Bahaaeldinand Mohamed Ebrahim Alshroogi. The meeting further approved the reappointment of the Unified Shari'a Supervisory Board Members for a new term of three years. Adnan Ahmed Yousif, Board Member and President & Chief Executive of Al Baraka Banking Group, praised the continuous support that the Group has been receiving. The Group's financial results for the year 2019 showed that the total net income of the Group reached US$ 180.2 million.