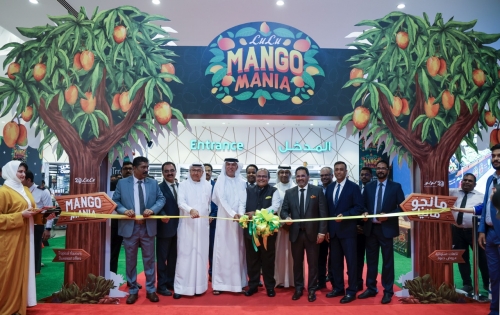 Indian Ambassador inaugurates LuLu Mango Mania fest
TDT | Manama
The Daily Tribune – www.newsofbahrain.com
Indian Ambassador Piyush Srivastava has inaugurated the LuLu Mango Mania Festival on Wednesday at the hypermarket outlet in Dana Mall, featuring over 85+ mango varieties from 14 countries.
"I am extremely pleased to inaugurate the LuLu 'Mango Mania' Festival this year. The fruit is popular worldwide and symbolizes tropical goodness and nutrition," said the Indian Ambassador, Piyush Srivastava.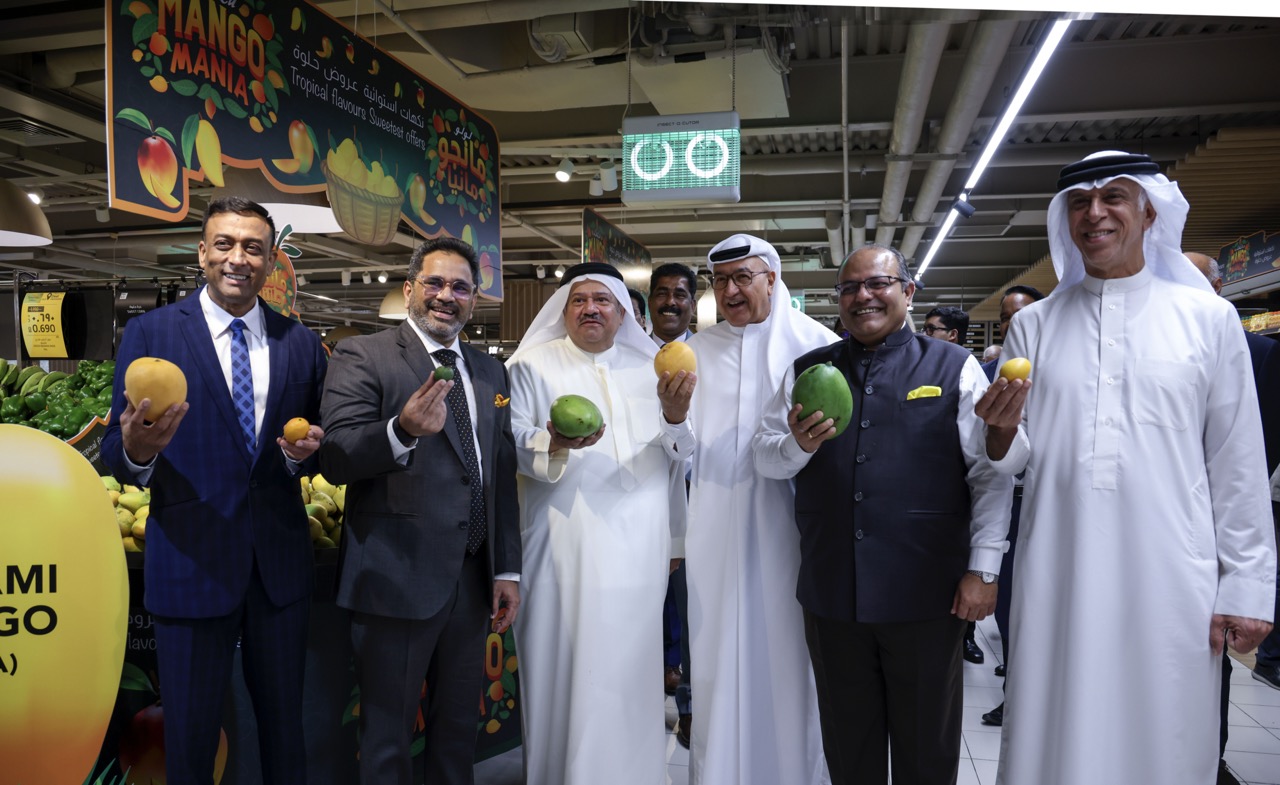 He added, "By showcasing these many varieties of mangoes, LuLu is bringing a world of good taste to Bahrain." The inauguration was attended by Juzer Rupawala, Director of LuLu Group, senior officials of the Hypermarket, and guests.
"This is a great festival for all mango lovers. We are pleased to offer a variety of mangoes and great deals. It's definitely a fantastic way to enjoy this delicious fruit," said Juzer Rupawala. "I'm sure everyone will find something they'll love.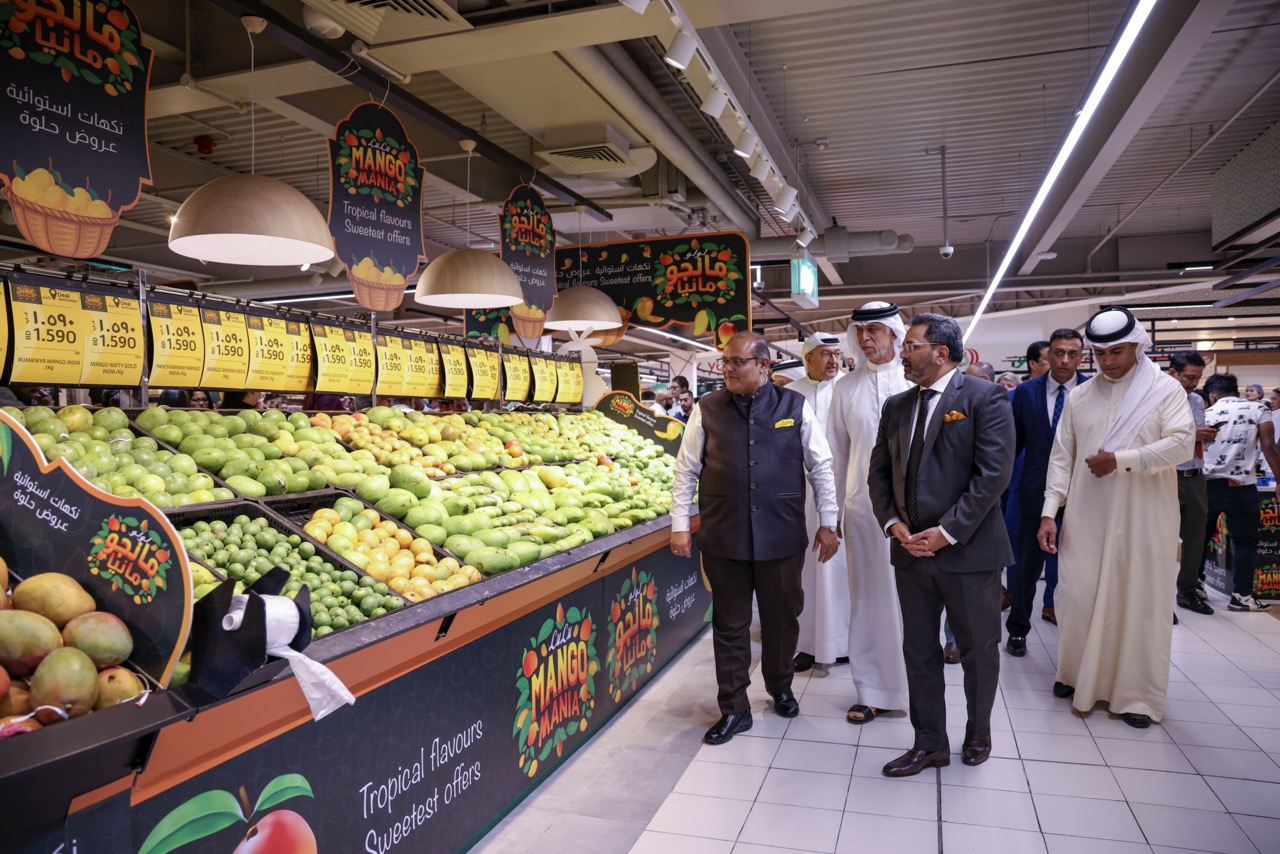 It's a wonderful way to celebrate summer!" LuLu Hypermarket outlets across Bahrain will celebrate the goodness of the popular fruit from India, UAE, Sri Lanka, Malaysia, Thailand, Indonesia, USA, Yemen, Uganda, Kenya, Ivory Coast, Colombia, and Peru.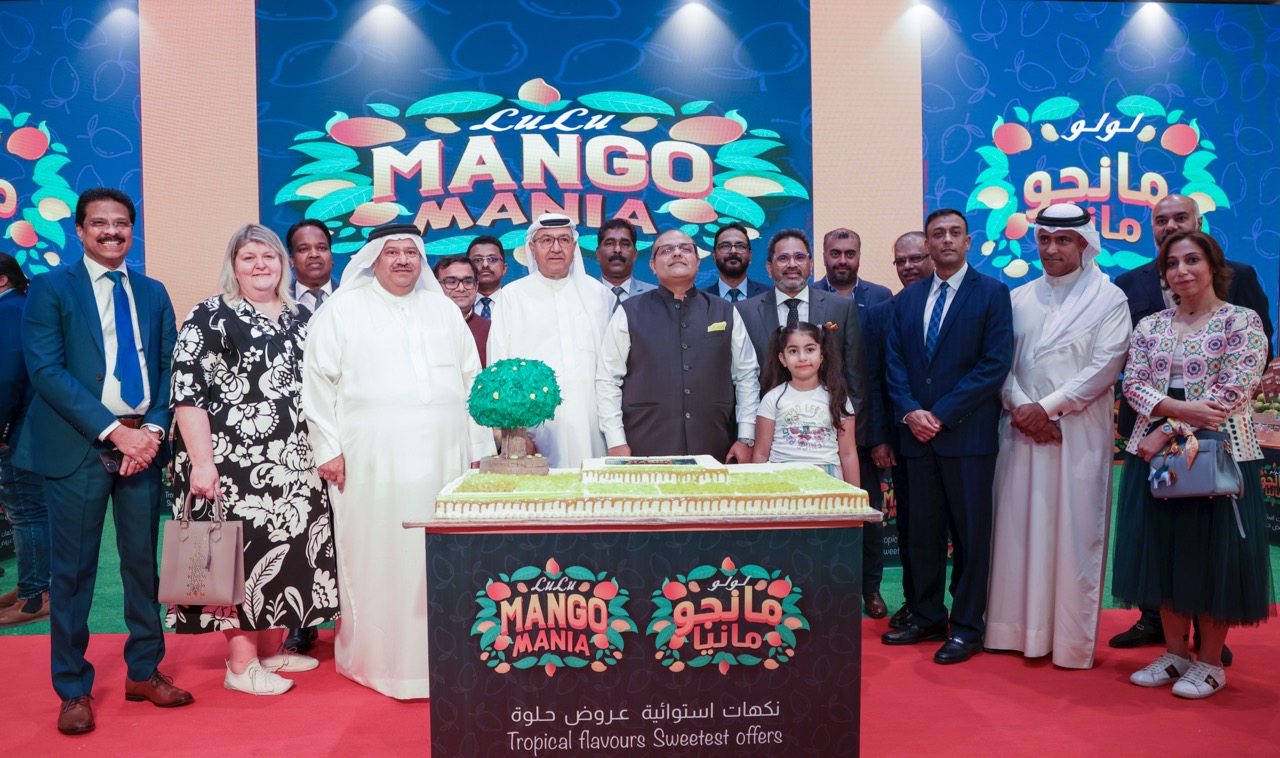 This year's festival includes a cookery contest where participants present desserts with mango as the main ingredient, games featuring mango-themed puzzles, and visual representations. The inauguration featured a flash mob with dancers in mango costumes.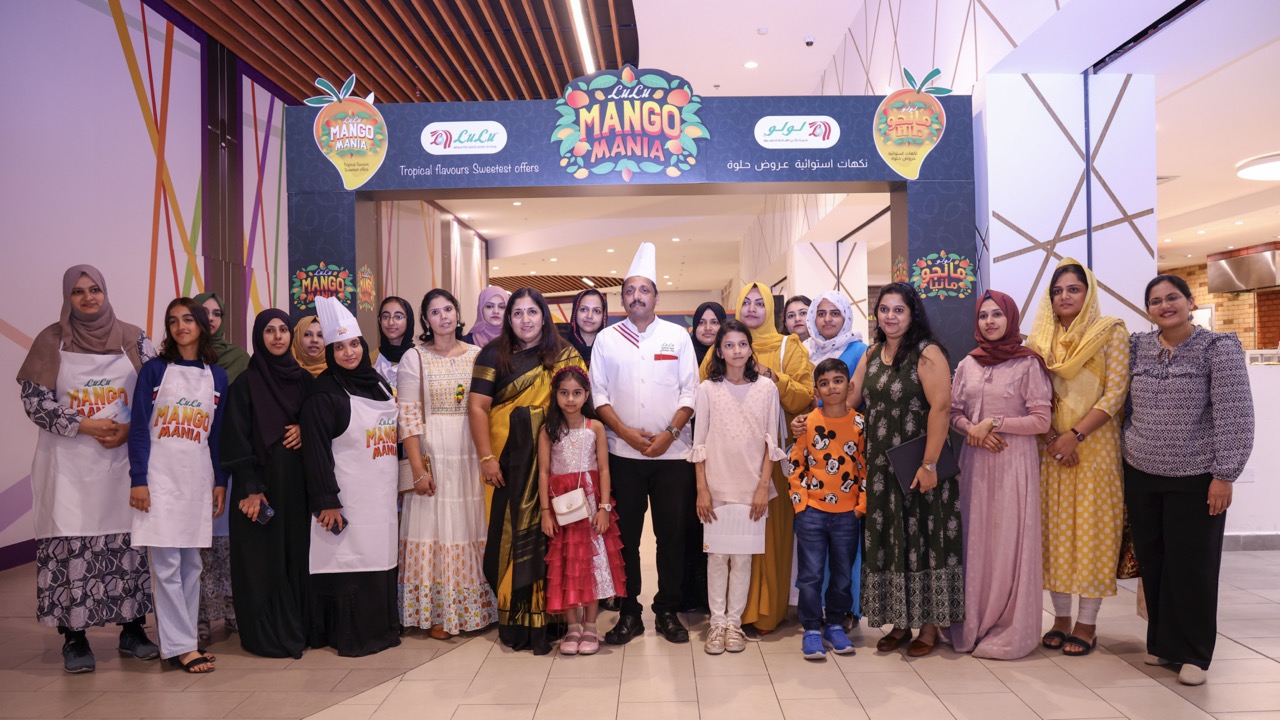 The LuLu Hot Food and Cold Food section will also offer a wide range of promotions and delectable treats, including mango fish curry, mango chicken curry, stuffed chicken breasts with honey mango sauce, pickles, traditional favorites like Aamras (mango puree) and puri bread, and innovative options like the mango and flax seed vegan smoothie. The winners of the mango dessert culinary contest, Safnas Tharanchandy, Adhiya Alikkal, and Safeena Rafi, received $500 in prizes.