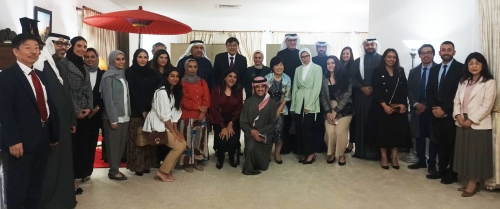 Japan's 'Ship for World Youth' benefits mostly Bahraini students
TDT | Manama
The Daily Tribune – www.newsofbahrain.com
Reported by Ashen Tharaka
The 'Ship for World Youth', a scholarship programme offered globally by the Japanese government, has termed Bahraini students as one of its largest beneficiaries.
According to Masayuki Miyamoto, the Japanese ambassador to Bahrain, over 30 Bahraini students, since 1994, has studied at Japanese universities through this programme, which currently has five Bahraini students in Japan.
The announcement came as scholarship awardees gathered at the residence of the Japanese Ambassador to Bahrain in the presence of the Minister of Youth Affairs, Rawan bint Najeeb Tawfiqi.
The Ministry of Education, Culture, Sports, Science and Technology in Japan, represented by the Embassy of Japan in Bahrain, offers this opportunity every year to Bahraini students who wish to complete their studies at a Japanese university.
Since 1997, Bahrainis participated in the programme established in 1954 to increase mutual understanding between Japan and other countries. Scholarship benefits include air tickets between Japan and Bahrain, tuition fees and a monthly allowance.
Addressing the gathering, Minister Tawfiqi termed the programme an "opportunity to study and develop a creative global viewpoint."

"You are a representative of the entire Bahraini youth. Therefore, assume those enormous duties and be the best ambassadors to Bahrain," the ministry told Bahraini recipients.
Besides covering regular studies, the programme offers a six-month Japanese language study, regardless of arrival time in Japan. Scholarship recipients, who wish to opt for one of the research or doctoral programmes, are also allowed to extend the scholarship after passing the exam.
Speaking to The Daily Tribune, Ambassador Miyamoto said, "I'm hoping that the Bahraini students chosen for this programme will visit Japan very soon."
"Today is all about AI and IT. We have relatively easy access to everyone in the world. We are also able to travel wherever. But we should also be aware of the advantages of an actual visit."
He also stressed that the programme demonstrates the close ties between Bahrain and Japan. Scholarship recipients this year include 90 youths from Brazil, Canada, Mexico, Oman, Peru, Poland, South Africa, Sweden, and Australia.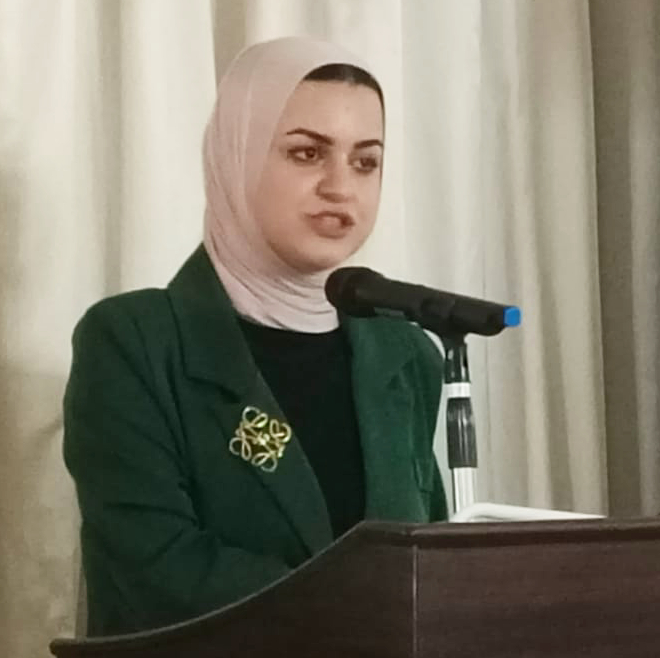 Minister of Youth Affairs Rawan bint Najeeb Tawfiqi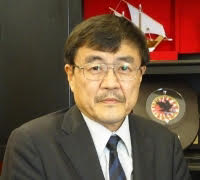 Masayuki Miyamoto, the Japanese ambassador to Bahrain