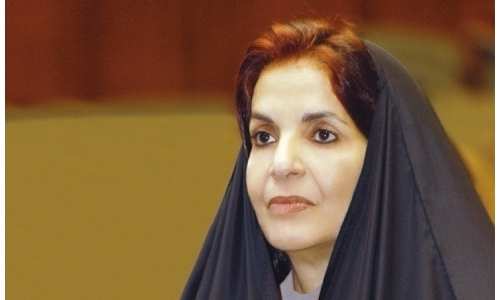 As the world marks International Women's Day today meet four successful Bahraini women who have excelled in their fields
TDT | Manama
The Daily Tribune – www.newsofbahrain.com
HRH Princess Sabeeka bint Ibrahim Al Khalifa, Wife of His Majesty the King and the President of the Supreme Council for Women (SCW), has strongly remained the inspiration behind the implementation of a national strategy approved by His Majesty, which aims the overall empowerment of Bahraini women.
The SCW under the leadership of HRH Princess Sabeeka has been developing long-term strategies to offer the right tools and skills to Bahraini women, in accordance with the country's economic vision.
According to HRH Princess Sabeeka, the council will be better able to empower women and simultaneously strengthen the economy of the Kingdom. Thanks to specialised programmes implemented by the SCW, the Kingdom has been able to decrease the rate of unemployment among women.
The council contributes to this effort by offering comprehensive programmes aimed at the economic empowerment of women to create new opportunities for them in cooperation with the concerned organisations. It has of late launched several projects to assist low-income families to start their own businesses, taking into consideration the need to make new business choices that are compatible with market demand.
Since then, the SCW has succeeded in attracting a significant number of women from different areas of the country to participate in these economic empowerment programmes.
In Bahrain, many public and private organisations such as Tamkeen, Bahrain Development Bank, UNIDO and Ebdaa Bank are strategic partners in implementing economic empowerment programmes for women with the council.
There are also a number of examples and success stories of women who manage their own businesses and today, are regional businesswomen. Such projects, if sustained, should allow women to participate in developing the economy while controlling capital and managing their lives, says HRH Princess Sabeeka.
The SCW is currently working on an economic empowerment programme using a comprehensive economic system, either by administering training programmes and providing qualifications in managing small businesses and projects or by providing financing opportunities that can be facilitated through funds that capital entrepreneurs need subject to basic rules and regulations.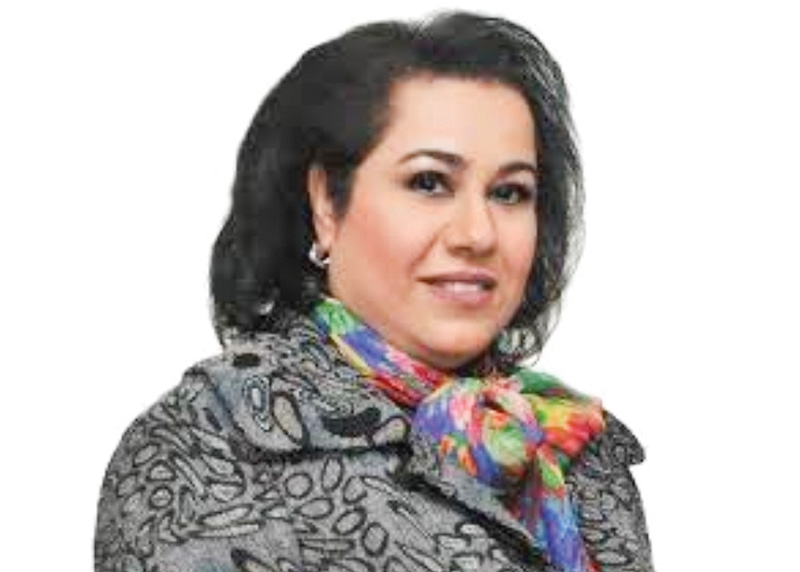 Special voice of businesswomen
The voice of businesswomen in the Kingdom, Ahlan Janahi is the President of Bahrain Business women's Society. Speaking to The Daily Tribune, she wished all women across the world a Great International Women's Day. "At this moment, I must highlight the contributions of HRH Princess Sabeeka towards promoting businesswomen in the Kingdom.
"Bahraini businesswomen have been highly successful and have carved a niche for themselves within the entrepreneurial ecosystem. There are a large number of startups owned and run by Bahraini businesswomen, who have now become prominent contributors to the Kingdom's economy.
"I am hopeful that in the coming years there will be international brands owned by Bahraini businesswomen and these brands will reflect the Kingdom's policies that support the growth of businesses as well as women entrepreneurs. "This year, we have two important elections. The chamber election is at our doorsteps and we have polls to the parliament later this year. I expect more women to win these elections, taking the women's power to new heights."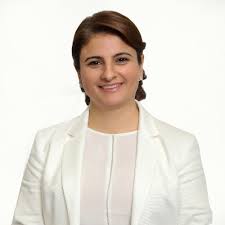 Psychiatrist and a proud lawmaker
Parliamentarian Dr Sawsan Kamal is an epitome of Bahraini women power. A medical graduate with specialisation in psychiatry, Dr Sawsan represents the Second Constituency of the Capital Governorate in the Parliament.
Speaking to The Daily Tribune, she said: "Giving women the right to vote and run for office is the most beautiful thing that came from the National Action Charter led by His Majesty King Hamad bin Isa Al Khalifa." "Personally, I am proud of my own experience in integrating medical and psychological expertise in the legislative and political field.
"The two fields may seem far apart, but the combination of the two experiences made the world of politics more clearer to me, and the psychological aspect of any political situation can be discussed to determine its motives and effects. And at the same time, citizens' aspirations can be understood more to translate them into the form of legislation and constitutional tools.
"This experience would have been born had it not been for the great advantages and opportunities offered by the prosperous reign of His Majesty the King in enabling women to embark on a comprehensive development process in various fields."
She added: "The prosperous era of His Majesty provided a positive atmosphere, and provided many opportunities for women to take a leading role, and highlight their capabilities and capabilities by actively participating in the process of reform and national development. "I say to all Bahraini women that inner peace and discovering true goals in life are two keys to achieve success and the stage is set for women to ascend the highest leadership positions, so go now."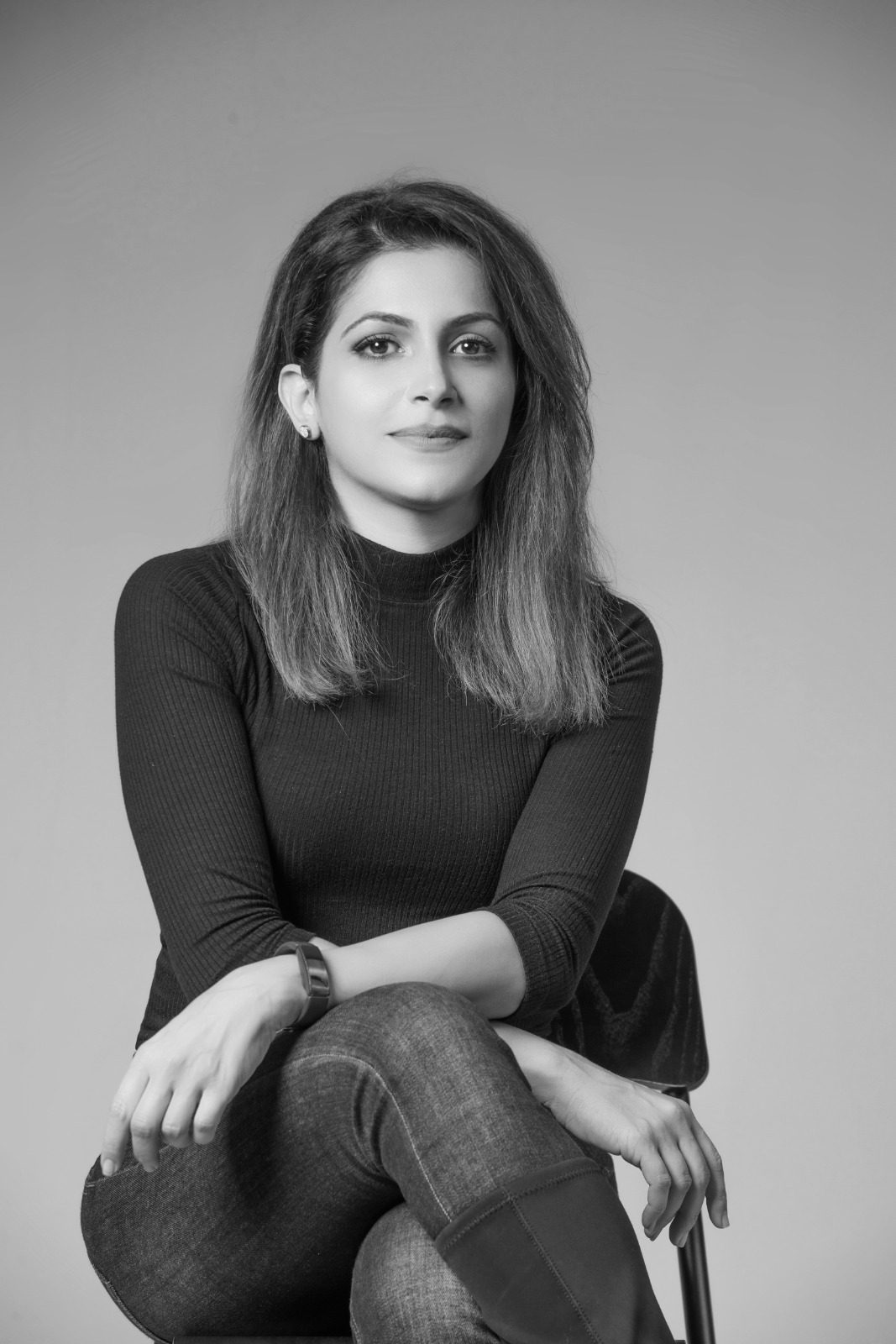 Leena Al Ayoobi: Role model for artists
A successful Bahraini artist now established across global art platforms, Leena Al Ayoobi offers a role model for upcoming Bahraini women artists. She gave up the lucrative job of a corporate banker to fully embrace the world of arts. She belongs to the new generation of artists who blend creativity and the latest technology.
"This year's International Women's Day theme of #breakthebias aims at addressing the challenges women continue to face in the workplace and society. "I'm very proud and happy with the achievements of women that I see every day, they have broken all the boundaries and reached many positions and places that were not possible before.
I would like to see it continue and grow with the next generation." Leena will be presenting her artworks at the NFT MENA EXHIBIT 2022, a state-of-the-art exhibition that will take place at the Ritz-Carlton Manama from the 16th to the 18th of March during the F1 weekend in Bahrain, offering a unique and innovative experience and the first of its kind in the region. NFTs (Non-Fungible Tokens) are digital contracts that allow people to prove they own specific online assets, like official copies of a given artwork, and are usually bought and sold with cryptocurrencies.
Enthusiasts bill NFTs as a new way to support art and own collectables. By being part of this exhibit, Leena signifies blending art with the latest financial technologies to take creative endeavours to the next level.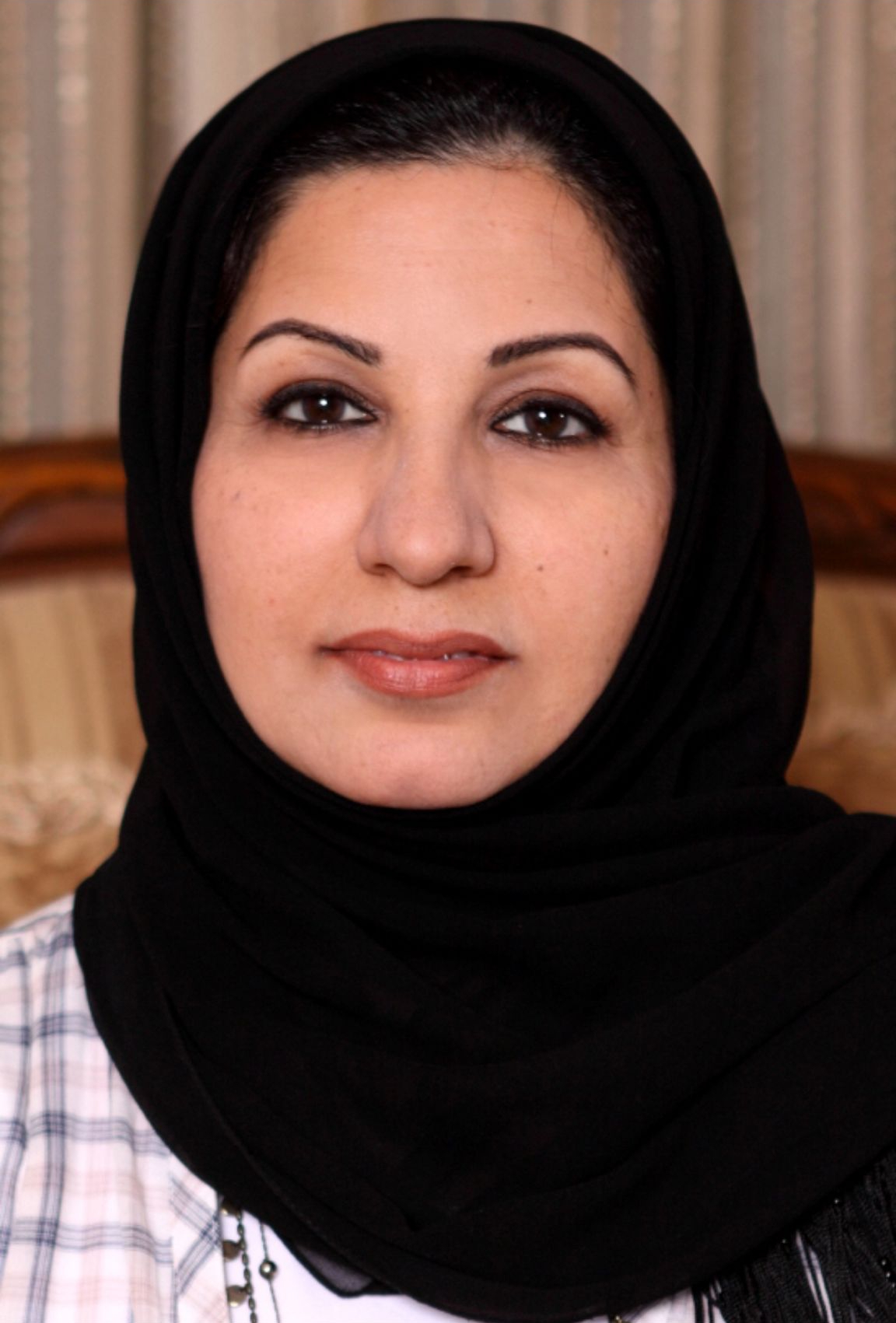 An angel for animal lovers
Fathiya Al Bastaki is considered an angel by animal lovers and animal rights activists in the Kingdom. Speaking to The Daily Tribune, she said she is only serving her humanitarian instincts by serving stray dogs, which are innocent creatures on earth. "All those who love animals including dogs respect and admire my services, but there are also many who criticise my activities." She said she is certain that many women would come up as volunteers in the future to support the cause.
"It is definitely not an easy job and involves a lot of hard work. Lots of energy and time is also needed in this mission. One has to have a perfect blend of patience and tolerance to perform this work. Many initially join the mission out of enthusiasm and give up after confronting the difficulties involved. "Handling stray dogs need special skills and rich experience.
Looking after thousands of dumped dogs in Askar area hasn't been an easy task. I do things from the core of my heart." "I am thankful to many prominent women in the Kingdom including Shaikha Noora bin Hamad Al Khalifa, who sponsored the Catch-Neuter-Release programme for female dogs and Shaikha Marwa bin Abdulrahman Al Khalifa who supported the initiative during its early stages. They all have contributed towards the great cause."