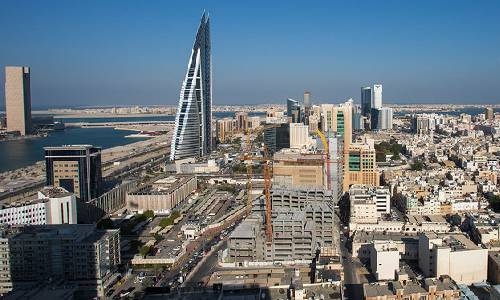 Bahrain Shura Council approves doubling VAT
TDT | Manama
The Daily Tribune – www.newsofbahrain.com
The Shura Council yesterday approved a draft law to amend the value-added tax (VAT).
The approval of the Shura comes five days after the Council of Representatives on Wednesday passed a draft bill to increase the VAT from the existing 5% to 10% starting January next year.
The doubling of VAT is a fiscal reform that is part of plans to boost revenues and sustain the Kingdom's economic progress and recovery from the coronavirus pandemic.
The parliament has recognised the measure as "a critical pillar of the kingdom's fiscal balance programme", Ahmed Al Salloom, member of parliament and chairman of the Financial and Economic Affairs Committee, said in a statement last week.
The VAT increase could contribute receipts of about 3% of gross domestic product in the next few years, up from about 1.7% this year, rating agency S&P Global Ratings has estimated.
"The successful approval of the VAT increase by parliament is a critical milestone within our economic recovery plans and our aim of achieving a balanced budget by 2024," the Ministry of Finance said.
Alongside approving the VAT bill, MPs also on Wednesday approved increasing social welfare and support allowances by 10%.
Under the new social welfare system to be implemented from January 1, a low-income Bahraini would receive BD77 monthly, a couple would receive BD132 up from the current BD120, and each child BD25 (unchanged) but with the BD150 cap removed for the total given to a family