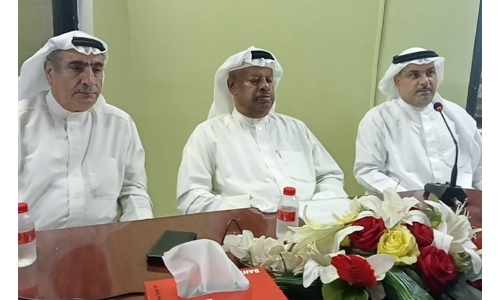 Al Jazeera Cultural Centre denounces 'illegal' demolition of headquarters in Muharraq
TDT | Manama
The Daily Tribune – www.newsofbahrain.com
Al Jazeera Cultural Centre has denounced the demolition of its headquarters by an unnamed party that entered into its premises in Muharraq amid a legal dispute case that is still pending before the courts.
In a statement, the centre said that the sad incident violated the sanctity of the law and the status of the cultural edifice through which it has been practising literary, theatrical and social activities for more than 50 years to become a "national cultural centre" in the Kingdom of Bahrain.
"This deliberate act made the headquarters a scattered rubble among its assets, including files, archives, photos, documents and office equipment, which confirms the intentions to obliterate the identity and history of this edifice and disrupt its cultural activity and the homeland," the centre said.
It appealed to the Chairperson of the Bahrain Authority for Culture and Antiquities (BACA), Shaikha Mai bint Mohammed Al Khalifa, and state agencies concerned with public and cultural affairs to take legal measures regarding this unprecedented incident so that the centre would return to be a "beacon of culture and literature" in Muharraq, in particular, and the Kingdom of Bahrain, in general.
Yesterday evening, the centre's members held an emergency consultative meeting in the Council of Muhammad Al Jazzaf in Arad, in the presence of a large group of members of the centre and the head of the Muharraq Municipal Council, Ghazi Al Morbati.
The meeting reviewed the unfortunate events that the centre was subjected to, including the demolition and destruction of its historical documents and images, which represent the most important historical era for the cultural and theatrical movement in the city of Muharraq for more than 50 years.
Al Morbati affirmed Muharraq Municipal Council's support for the centre and all efforts to resolve the problem, as well as its readiness to communicate with various concerned parties related to cultural and municipal affairs.
A coordinating committee consisting of five members, namely Muhammad Al Jazzaf, Ibrahim Al Ansari, Hamad Al Maraj, Ahmed Al Jazzaf and Youssef Al Saati, was formed to follow up on everything related to the crisis.
The meeting also discussed the setting up of temporary headquarters for the centre as soon as possible so that it could carry out its various cultural, administrative and other activities.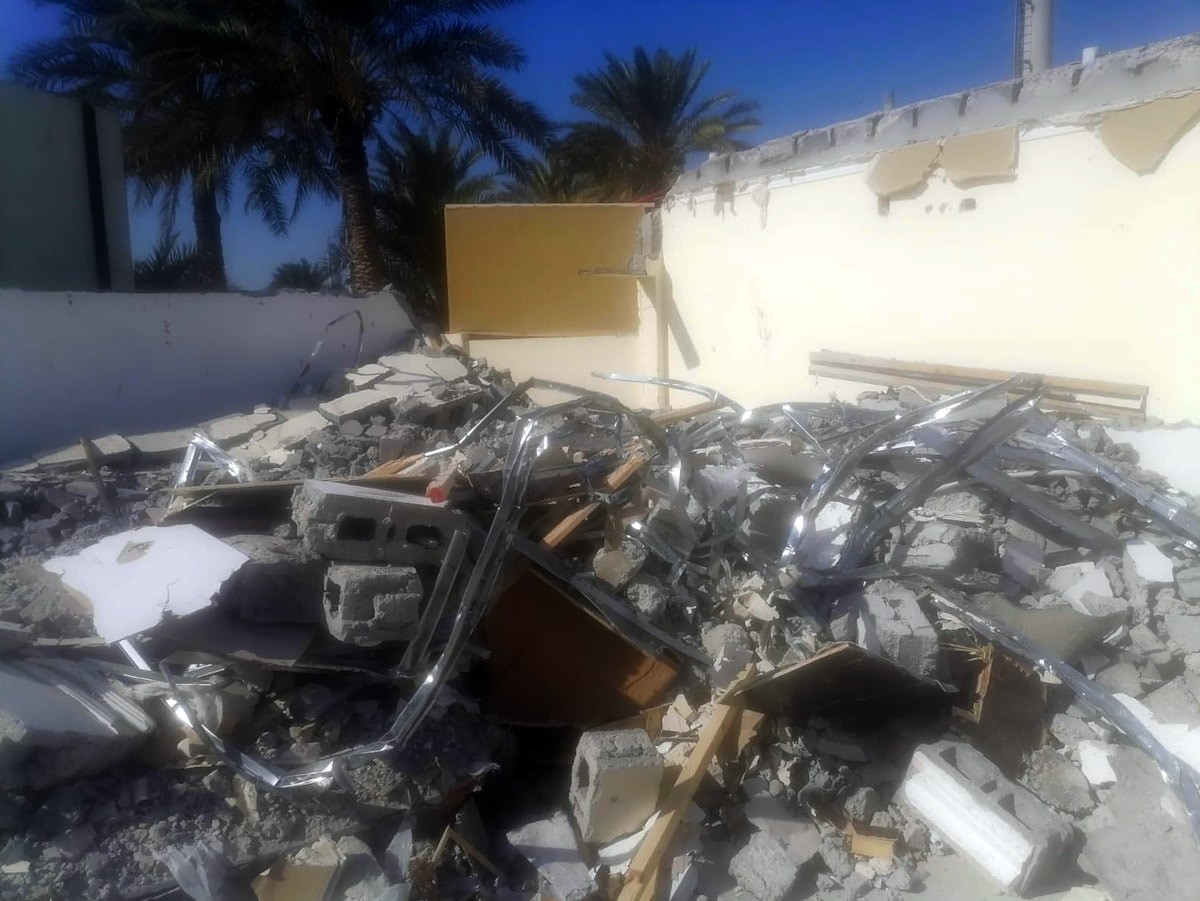 Cultural identity and history are now buried under the rubble of the centre's destroyed headquarters