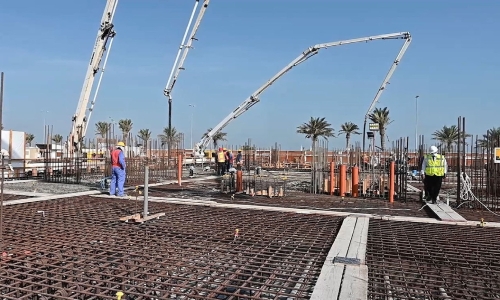 Salman City housing project in full swing
TDT | Manama
The Daily Tribune – www.newsofbahrain.com
The Ministry of Housing has started building the concrete foundations for 1,382 apartments on Island No. 12 in Salman City. The project, at a total cost of about BD122,679,387, is being implemeted according to the designs of the sixth generation of residential buildings, which is based on the idea of implementing a complex of buildings that includes commercial and service services, parking lots and green spaces, parks, gardens, pedestrian paths and bicycle paths.
The ministry said that the process of pouring the bases of residential buildings is witnessing the largest efforts of its kind. It is based on the implementation of the initial foundations for all buildings consecutively over a period of 20 continuous working hours, with the participation of nearly 500 concrete transport mechanisms, and six pumps with a capacity of 4000 cubic metres.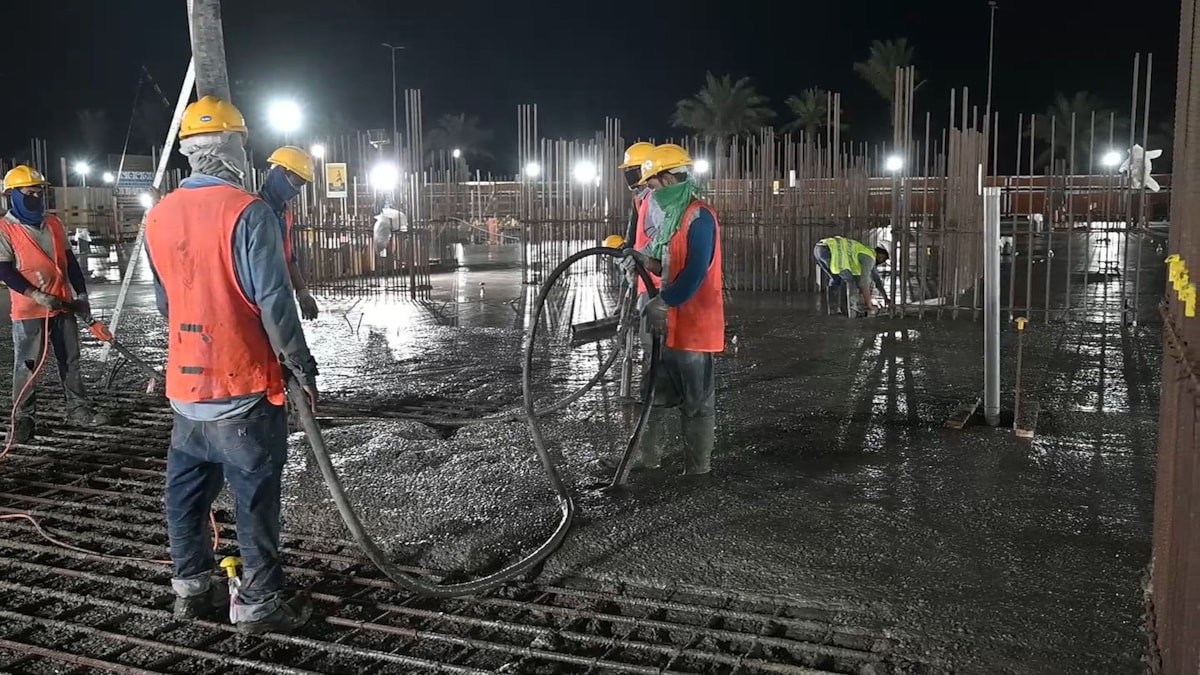 It is under the supervision of a technical staff that includes 30 engineers who rotate on three continuous shifts without interruption. The project will be completed next year.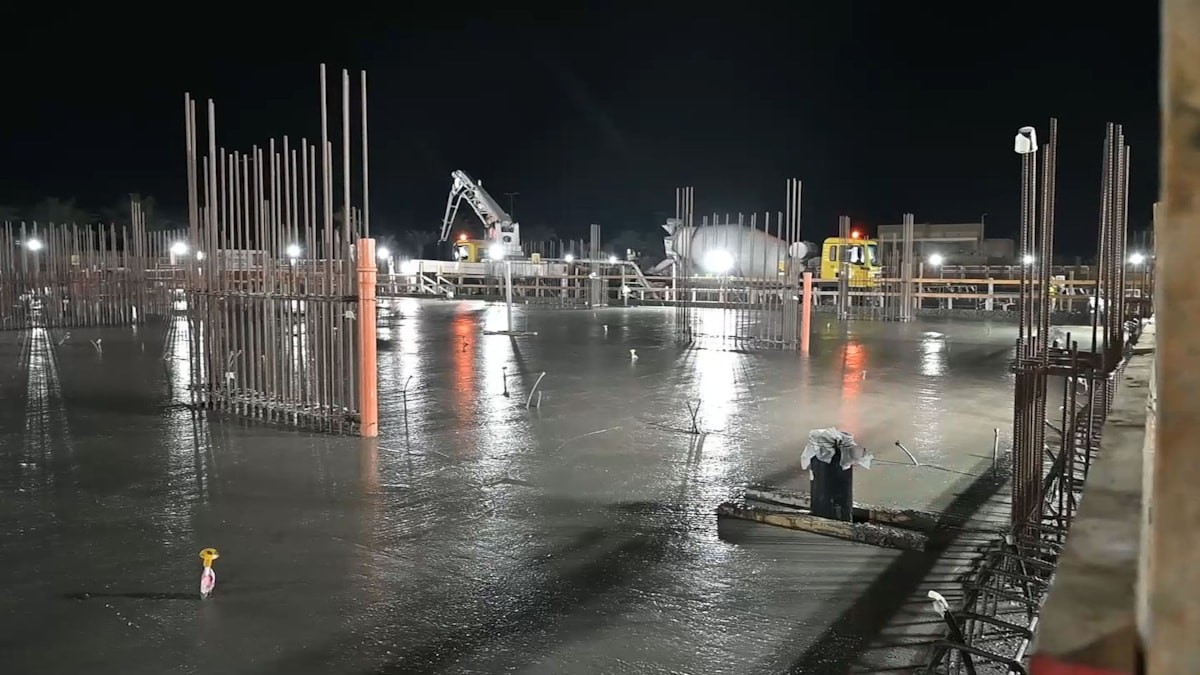 The ministry said that this engineering effort reflects the level of advance planning and efficiency in managing housing projects in the Kingdom of Bahrain, and the capacity and abundance of production for local factories, as well as the accumulated experience of its engineers.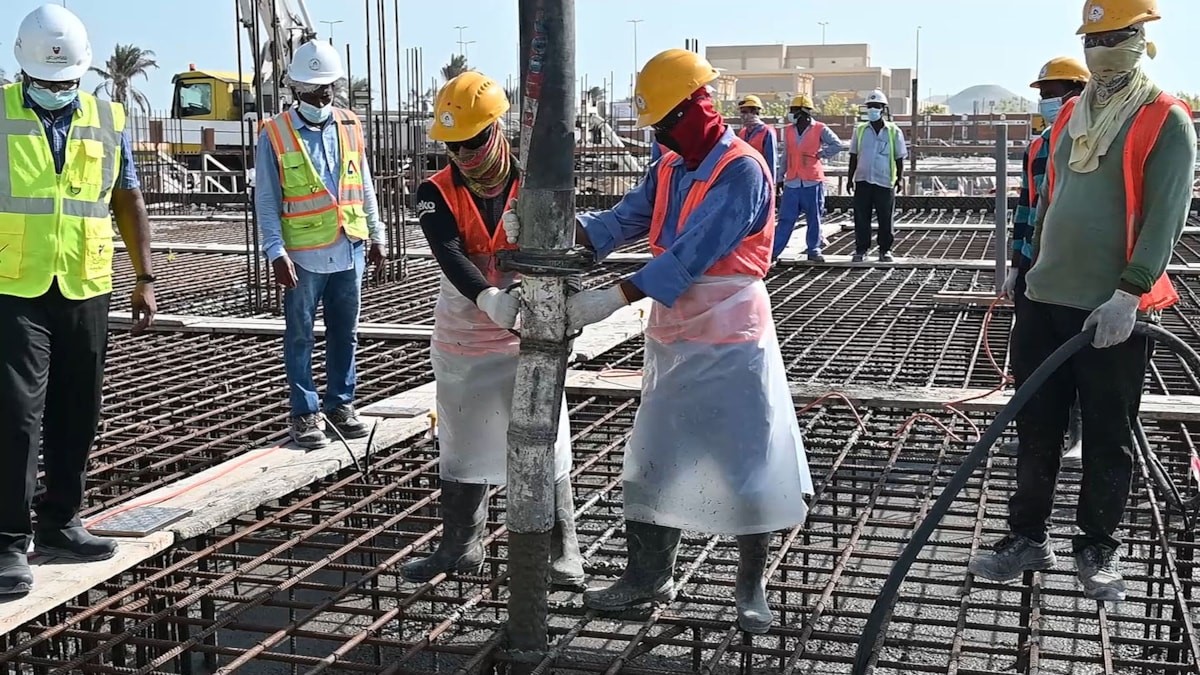 The residential apartments project in Salman City comes within the framework of the phased implementation of the city's master plan projects. It contributes to the implementation of the housing objectives contained in the government's programme to provide 25,000 housing units for citizens.
The ministry indicated that the infrastructure services for residential buildings had already been implemented earlier. It is within the framework of the ministry's vision to provide infrastructure services for future projects in the city, with the aim of speeding up their completion and accelerating the delivery of apartments and housing units to the beneficiaries.
When planning the construction of apartments, the ministry has taken into account provision of sustainability standards, such as green energy and environmentally friendly building materials.