Proposal to amend building permit law to benefit Bahrain families
TDT | Manama

Northern Governorate Municipal Member has come up with a proposal to amend building permit requirements concerning front walls in housing units. The proposal, Abdullah Mubarak Al Qubaisi said, would allow citizens to build a majlis-like room or similar facilities adjoining the front wall of housing units. The current structure was insufficient to meet the needs of several Bahraini families. Al Qubaisi is the head of the technical committee and representative of the governorate's ninth district.
According to ownership deed, a building's front wall is considered the boundary of a property, he said, adding that free space within the property were 'usable' for members of the families. Most of the housing projects are several years old and families with now grown-up children were being forced to 'expand' their livable space.
The municipalities, however, is still demanding house owners to remove the additional constructions, considering them violations. This decision is a burden on the citizens, claimed Al Qubaisi, adding that his proposal to make amendments within the owners' property was aimed at supporting them.
"We need to look at their demands with compassion, especially considering the housing crisis and backlog of requests. Multiple families are now staying in the same house that over 20 years old. They are hard-pressed to find more space to uplift their life," said Mr Al Qubaisi.
It is noteworthy that the Municipal Council, in its third regular meeting, decided to amend the building and licensing requirements regarding its front wall, which would contribute to meeting the needs of the Bahraini citizen.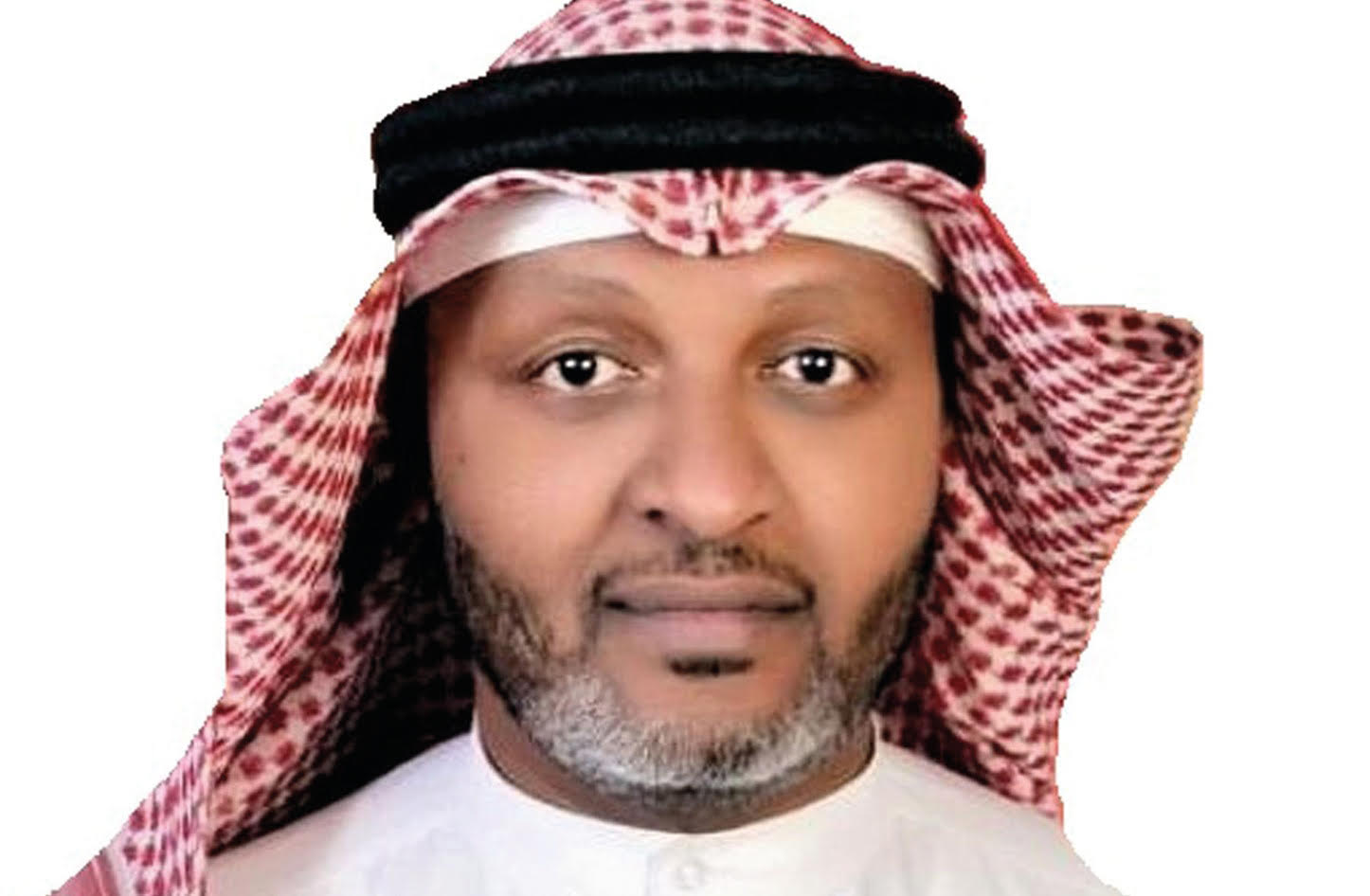 Abdullah Mubarak Al-Qubaisi