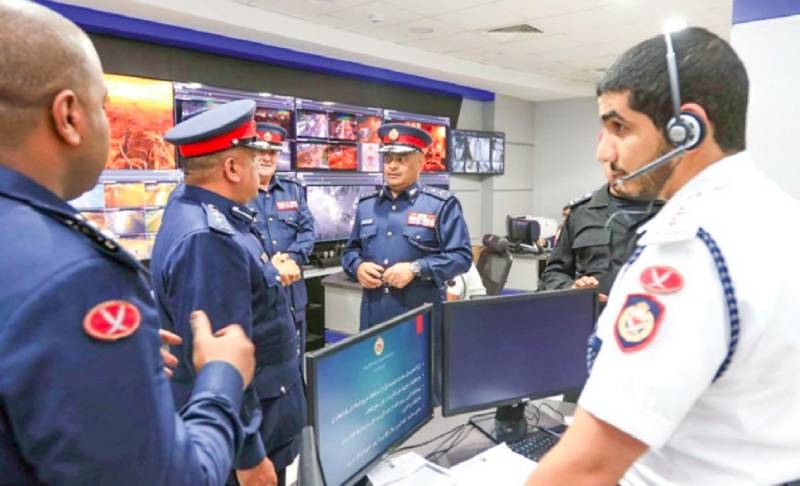 'Synergy among ministries led to success of Ashoora season'
This year's Ashoora season was a remarkable success as a result of intensive efforts made by authorities concerned and related organizations, it emerged. The co-operation between different ministries, mainly the Interior and Works, Municipalities Affairs and Urban Planning, and Health also contributed to the success of the religious occasion.
The administrations of four governorates also worked along the ministries to secure the conducting of Hussainiya processions. Sources said there was a high-level of co-ordination between community police, the General Directorate of Traffic, Civil Defence and National Ambulance services, which ensured the safety of all during the season. "Co-ordination meetings were also held between the head of ma'atams and senior officials of security and service departments to establish necessary mechanisms for ensuring safety." The Shura Council expressed its thanks and appreciation for providing all facilities for "the success of the events in the framework of promoting love and respect among the people of Bahrain".
The council stressed that the guidance of the wise leadership and the great care it has given to religious rituals have paved the way for the success of the Ashoora season. "Through its history of coexistence, national unity, and community harmony, which has been strengthened in the atmosphere of freedom and openness experienced by the Kingdom of Bahrain under the bright era of His Majesty the King, people have been observing religious practices in accordances with regulations and laws," the council said.