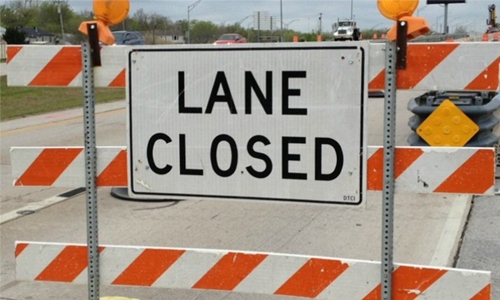 Asphalt works of Nuwaidrat Flyover Junction on Sh. Jaber Al Ahmed Al Subah Highway necessitates the closure of left turn from Nuwaidrat Avenue to Sh.
Jaber Al Ahmad Al Subah Highway and U-turn for the traffic coming from Sitra and going to Manama. Traffic will be diverted to Alba Flyover Junction.
The closure started yesterday at 11 pm will end tomorrow at 5 am. Works Ministry also said it will close the slow lane for eastbound traffic heading towards Hidd on Shaikh Khalifa Bin Salman Causeway. The closure occurs during nighttime from 12 am to 6 am from August 9 and continues for 4 nights.