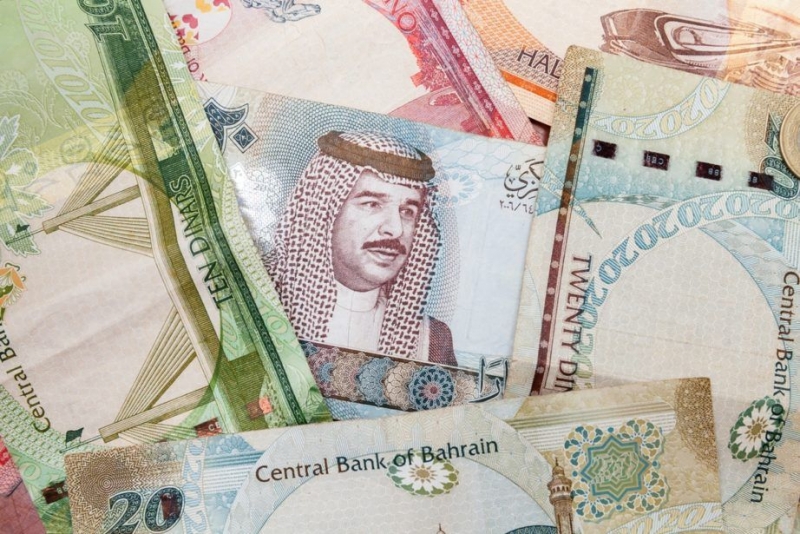 Gulf national's prison term upheld in fake currency trial
A Gulf national, who was previously sentenced to five years imprisonment for attempting to exchange $25,000 fake currency notes at Bahrain International Airport, got his verdict upheld by the Supreme Criminal Court of Appeal on Sunday.
The defendant, who was also fined BD1,000 earlier, had allegedly attempted to cheat an exchange house employee by trying to exchange the counterfeited money at the latter's workplace at the airport. According to the employee's testimony, the defendant, along with another man, approached him and asked if he could exchange $25,000.
The employee then requested the defendant to hand over a single note for verification before exchanging the large amount. The defendant allegedly gave the employee a few dollars to authenticate, however, he quickly escaped after the employee discovered that the bills were fake.
The employee told prosecutors that he couldn't chase the man, leaving his stall unattended. He said he informed Bahrain International Airport Police about the incident.