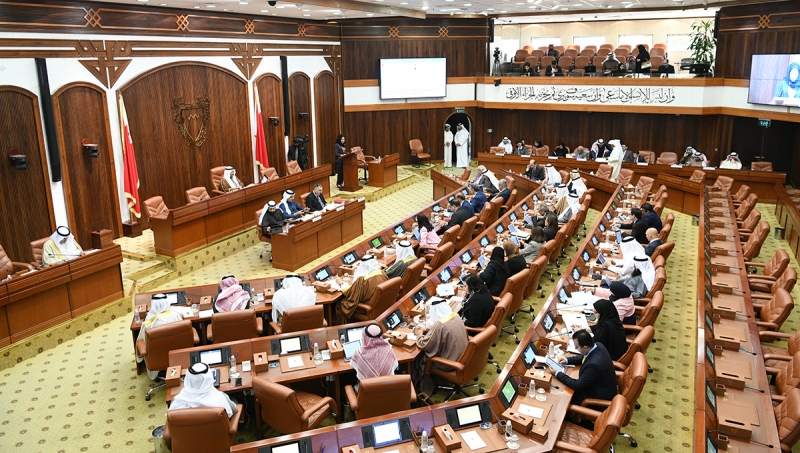 Shura Council mulls plan to ban sale of energy drinks to children
A ban on the sale of energy drinks to those under 18 years would be implemented if a proposal by legislators is approved. The Shura Council may recommend a restriction on children consuming energy drinks after its Youth Affairs Committee placed a proposal to introduce a ban.
Experts define energy drink as any beverage that contains high levels of stimulating ingredient, usually caffeine, as well as sugar and often supplements, such as vitamins or carnitine, and that is promoted as a product capable of enhancing mental alertness and physical performance.
According to the proposed law, those who sell energy drinks to children would be fined up to BD2,000. If the law is passed, the commercial markets would be required to make it clear that energy drinks are not for sale to those under 18 years.
The law would also prevent the free distribution of energy drinks as well as their advertisements. Social media was rife with rumors yesterday that the Shura Council was moving towards a total ban on energy drinks.
However, the committee clarified that the proposal is not intended to enforce a total ban on consumption of energy drinks, rather is intended to restrict and limit the consumption to those aged above 18. The committee stated that due to the unhealthy nature of energy drinks, it aims to reduce its consumption in the country.
The move comes in light of the latest research findings that excessive consumption of energy drinks can lead to severe health problems in children. The UK is also implementing a law to ban energy drinks sale to children.
Commenting on the ban, Prime Minister Theresa May said: "Childhood obesity is one of the greatest health challenges this country faces, and that's why we are taking significant action to reduce the amounts of sugar consumed by young people and to help families make healthier choices.