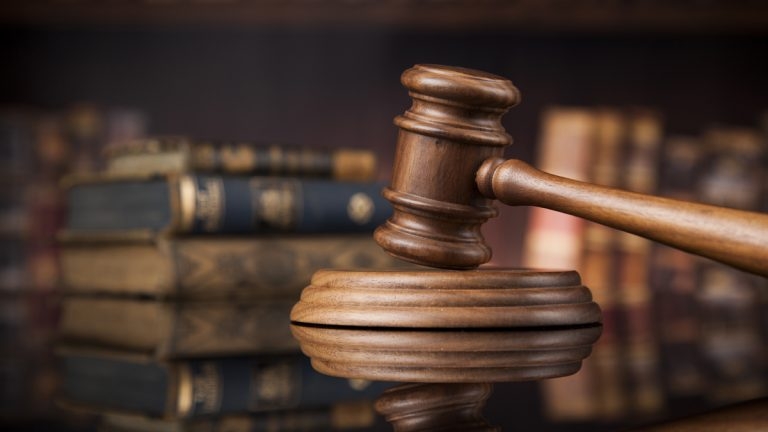 Lawyer, client get six months jail for forgery
A lawyer and his client were sentenced to six months of imprisonment as they were found guilty of presenting fake documents before the court.
This comes after both defendants were acquitted in October last year. The details of the case indicated that the first defendant, the client, approached the second defendant, the lawyer, to file a lawsuit against his employer, an American non-profit hospital, for not paying his children's school fees, claiming that it breaches the work contract signed between them.
The first defendant forged a document issued by a UK-based school and presented it to the court as if it was issued by one of the private schools here. The document, an invoice, was forged by the first defendant when he translated it to Arabic through a translation office he owned.
The forgery was exposed by the Labour Court that previously reviewed the case, but both defendants were acquitted as no direct proof was available.