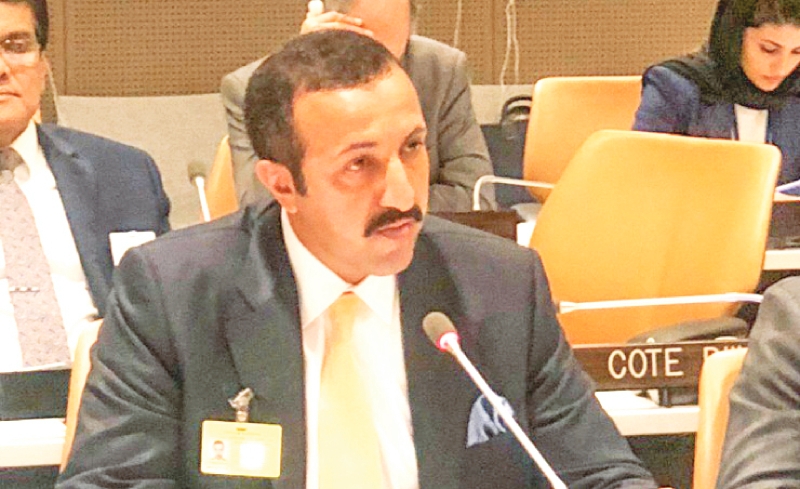 Bahrain urges measures to end Rohingya plight
The Kingdom yesterday urged immediate measures from the part of the international community to end the plight of Rohingya Muslims.
This came as the Undersecretary of the Ministry of Foreign Affairs for International Affairs, Dr Shaikh Abdulla bin Ahmed Al Khalifa, delivered a speech at the opening session of the special high-level event on the plight of the Rohingya Muslims in Myanmar.
The session was organised by the Organisation of Islamic Cooperation (OIC) on the sidelines of the United Nations General Assembly in New York, under the chairmanship of OIC Secretary General, Dr. Yousef bin Ahmad Al-Othaimeen.
Dr Shaikh Abdulla reviewed his personal experience during his visit to the Cox's Bazaar region during the 45th Session of the Council of Foreign Ministers of the Organization of Islamic Cooperation in Dhaka, where he stressed the magnitude of the tragedy experienced by the Rohingyan refugees.