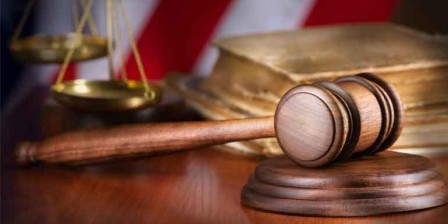 Asian labourer accused of rape
Manama
An Asian man appeared yesterday before the High Criminal Court over accusations of raping a 10-year-old boy. The labourer was put on trial after a Bahraini family reported about him to the police, claiming that the suspect attempted to hug their son and asked him to lie down. He is said to have offered him 500 fils in an effort to 'win' his heart.
But the boy refused to take it and run away before informing his parents about what happened. The pair encountered each other when the boy knocked the door of the defendant's home after his ball fell on the rooftop. "He tried to embrace me and asked me to sleep on my tummy after he allowed me to enter his accommodation," the child told prosecutors. He also said in his statement that the same man had earlier caressed his buttocks during his visit to a neighboring cold store.
The Asian, however, denied the accusations, alleging that he gave him the money, so that he can buy a new ball for himself. His trial was adjourned until September 15 for review after he entered a not guilty plea. He was ordered to be remanded in police custody.