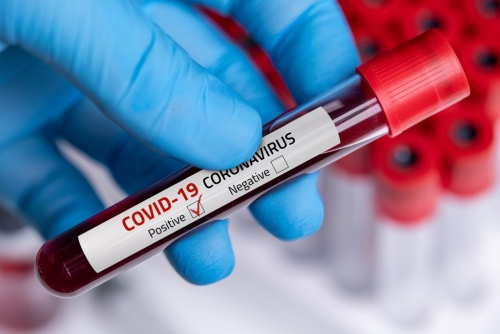 Global COVID-19 death toll creeps closer to grim 500,000 mark
Geneva
The coronavirus (COVID-19) has killed at least 468,144 people since its outbreak last December, according to an AFP tally yesterday. A r o u n d t h e g l o b e , 8,984,923,680 cases of the coronavirus have been registered. The tallies, using data collected by AFP from national authorities and information from the World Health Organisation (WHO), predictably reflect only a fraction of the actual number of infections.
COVID-19 testing is being carried out only for symptomatic or the most serious cases in many countries. With more than 2.3 million cases, the US has the most number of infections in the world. Brazil and Russia follow with over a million and more than 584,000 infections, respectively.
WHO director-general Tedros Ghebreyesus warned last week that the pandemic is accelerating. "We are in a new and dangerous phase," he said, while adding that lockdown measures are still needed to halt the spread of the virus.