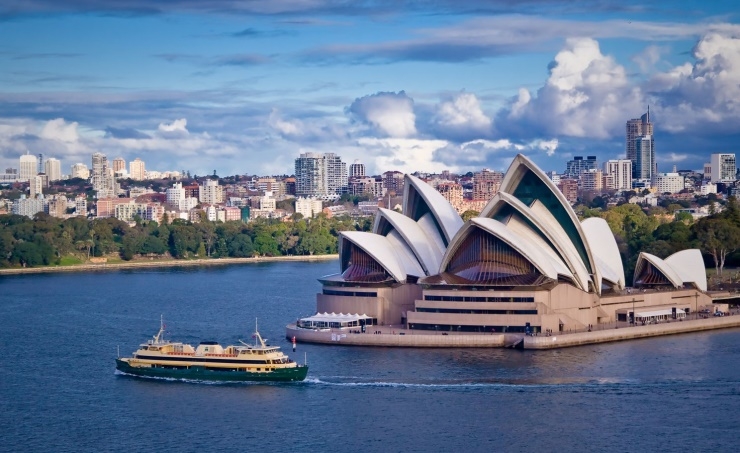 Australia warns children could be silent victims of coronavirus crisis
Melbourne/Sydney
Australian Prime Minister Scott Morrison warned on Wednesday the nation's children could become the silent victims of the coronavirus pandemic, as officials investigate new nursing home cluster.
Australia's rate of new COVID-19 infections has been sustained at levels much lower than other countries for weeks, but the country has so far retained strict social distancing rules that have closed businesses and confined people to their homes, Reuters reports.
Still, Morrison urged teachers to return to classrooms across the country to join "great heroes" like medical staff and supermarket workers, stressing the risk that children from disadvantaged families, in particular, lose a year of education.
"At this time, as our nation fights this coronavirus, your role has become even more important," Morrison said in an video address posted on his official Facebook page. "The education of our children hangs in the balance."