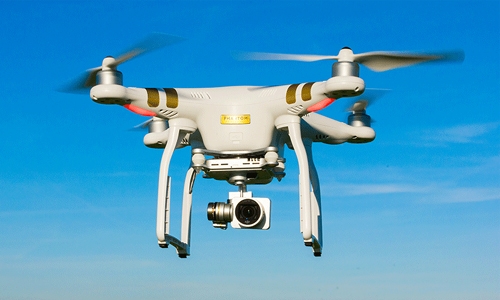 Britain expands drone no-fly zones
Britain yesterday expanded the no-fly zones around airports in response to a spate of drone sightings that temporarily shut down some of London's biggest hubs.
The new law extends the radius around which drone flights are not permitted to five kilometres (three miles) from one kilometre. Existing rules ban all drone flights above 122 metres (400 feet) and within 50 metres of buildings and people.