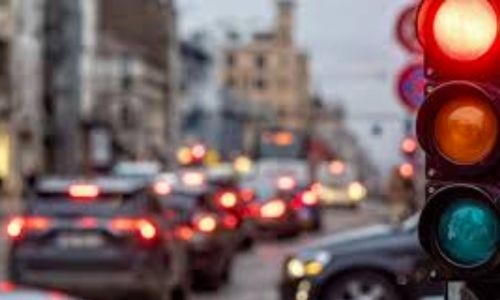 Respecting Bahrain's road rules
By Captain Mahmood Al Mahmood
In a bizarre incident, people around the world heard of a news report that a 20-year old American lady was shot dead because her friend, who was driving the car she was in, turned into the wrong driveway.
Apparently the homeowner, fearing trespassers, got trigger-happy and the bullet hit this passenger.
It is highly unlikely that such an incident will occur in Bahrain – firstly because the Kingdom has strict gun control laws and civilians generally cannot own a gun, but also because people in Bahrain don't normally fear intruders to the extent of committing violence.
However, in the past, we have heard of neighbours fighting over space intrusion and cars and boats being damaged in the fights that followed.
Luckily, loss of human life is usually not an issue.
The fact remains though, that despite a relatively peaceful history of traffic manners, there is an increase in road rage in Bahrain.
This could be because there is way more traffic on our roads than we are programmed to handle and also because the age of drivers in Bahrain today begins at 18 and early twenties instead of the earlier late twenties and thirties.
Bahrain's traffic police are helpful, wellequipped and indeed, they are just in their decision-making. What we need is for the public to support them and scrupulously follow the rules.
Every traffic rule is the result of years of research and expertise and should never be taken lightly.
Running a red light or scrolling Facebook when driving, jaywalking as a pedestrian or ignoring road signs – all these can never be condoned because, like smoking, it endangers not just the person doing it but everybody else on the road.
A festival like Eid is as good a time as any to once again renew our commitment to fellow-road users to respect their safety and give Bahrain's roads network a green light.
Eid Mubarak all!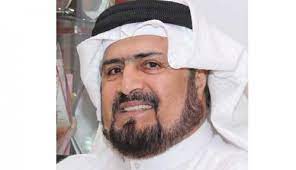 Captain Mahmood Al Mahmood is the Editor-in-Chief of The Daily Tribune and the President of the Arab-African Unity Organisation for Relief, Human Rights and Counterterrorism