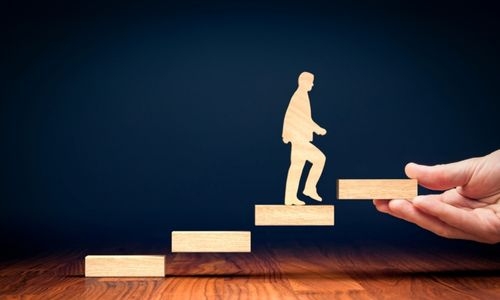 Mentoring - step-ladder of success
By Captain Mahmood Al Mahmood
Mentor? In a workplace, a mentor is a person who spends valuable time, energy and skills in nurturing juniors and peers so that the understand their work, get fulfilment and satisfaction out of their work and it becomes a win-win situation for the company and the team.
In the Middle East, we are at the edge of a new workplace that has nothing to do with the erstwhile pandemic conditions or technology – I am talking about how the MENA region as a whole is dominated by a young millennial workforce and how new values are changing worker expectations faster than the so-called senior management can grasp.
Our traditional cultural beliefs of respecting seniors and not pushing our beliefs in the face of majority opinion and our almost tribal inclination to stick to familiar groups are all counter-productive because young people believe in disruption, individuality and thinking out of the box.
Add to this the fact that at this point in history, we have the most number of highly-qualified females in the workforce and you have a situation ripe for mentoring.
Every organization that has a future vision must embed mentorship practices in its HR structure.
Mentorship, inclusiveness and diversity are the three words which drive HR in business today.
It was a great thing to see our women take the lead in the recent Mentorship Forum Middle East which more than 300 regional and international business leaders attended.
Even more heartening was the fact that HRH Princess Sabeeka directed the Supreme Council for Women and HH Sheikha Hessa bint Khalifa Al Khalifa to play such a prominent role in giving this key business requirement a platform.
Just like men have the Old Boys Network of school and college friends to help them climb the workplace ladder, women too are developing their own career pathways.
In their ways, mentorship is vital to support them as they navigate the dual responsibilities of family and workplace.
It is a truth that Bahrain has kept well in focus and supported Bahraini women in building into their careers.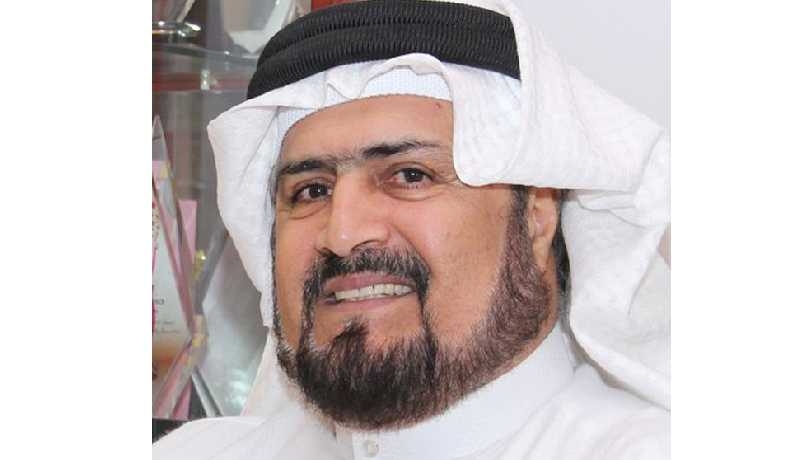 Captain Mahmood Al Mahmood is the Editor-in-Chief of The Daily Tribune and the President of the Arab-African Unity Organisation for Relief, Human Rights and Counterterrorism.