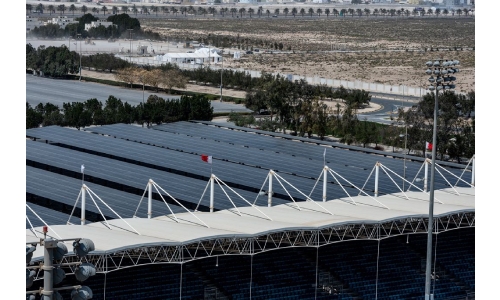 Speeding on the solar track
By Captain Mahmood Al Mahmood
Checking online for some flight tickets, I was surprised to see that there are three choices offered to potential travellers: the fastest route, the least expensive route (often involving multiple stops and changes of aircraft and red-eye flights) and a new Option 3: the flight with minimum carbon emissions.
Increasingly, people are looking for every way to reduce their carbon footprint and it no longer just means taking a reusable bag for your grocery shopping or not hosing down your car.
It is a conscious decision to use the most sustainable option at every point – in your fashionwear, your food, your travel, your leisure.
As Bahrain revels in the best ever F1, w i the fans joyfully celebrating the end of a long-drawn and anxiety-ridden pandemic, there were many 'green' signs that the thrilling motorsports arena too had embraced many first steps to offset the game's giant carbon emissions.
This year, the Bahrain GP is being powered by renewable energy and has exceeded the target to offset Formula 1 Gulf Air Bahrain Grand Prix emissions.
The BIC has installed its first electric vehicle charging stations. Work is underway to expand solar production at the circuit with all annual energy needs to be met by solar production.
These are important milestones that show that Bahrain has taken to heart HRH the Crown Prince & PM''s vision for a Net Zero nation by 2030. It is also important because the sporting community provides so many role models for fans and inspires them to replicate such behaviour in their everyday lives too.
When adults and youth see that a thrilling sport like motor racing can be shaped to be a sustainable and green practice, I am sure they will be willing to go the extra mile and adopt renewable and environmentally friendly habits themselves. By that measure, this year's race is already a winner for us all!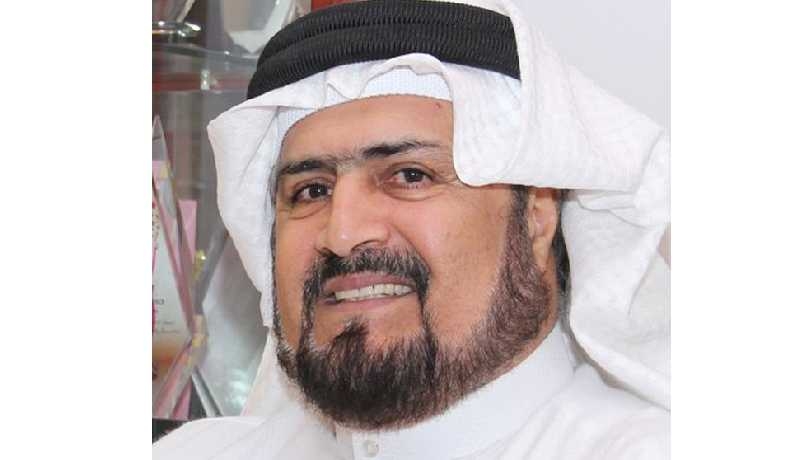 Captain Mahmood Al Mahmood