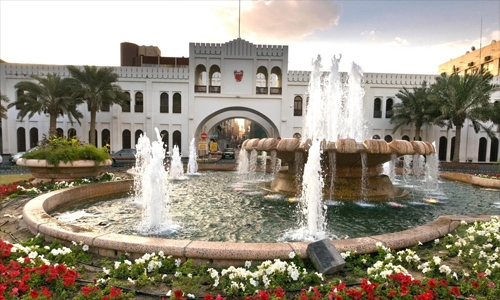 Of late, it would seem that we are all preparing for a year ahead when people will get out of homes and cautiously enjoy the luxury of family outings and friends' gatherings in public spaces very soon. The refurbishment of the Water Garden in Salmaniya and now the Ain Rayya in Samaheej and Al Dair are welcome signs that Bahrain is once again putting the spotlight back on developing public spaces.
As our country expands and urban communities spread across the nation with the resulting population density, it is even more important that we build recreational spaces and greenery into the community areas so that the balance is maintained between concrete structures and spatial windows for relaxation and renewal. In many South Asian countries like Japan and South Korea, there is a strong tradition of nurturing gardens and Nature. In Japan, I believe there are gardens themed to celebrate aspects of harmony with nature such as water, cherry blossoms, flowers and even meditation and silence. Similarly, in South Korea, many local parks will have a built-in gym space where the public can use running tracks or gym bars to work out for free. It is a valuable investment in the health of the country.
In Bahrain, we have developed a proud modern practice of investing in the development of public space for beautification, recreation and to give urban areas much-needed "green lungs". The walkways, the beach-front corniches and the little neighbourhood gardens that dot our residential areas are a testimony to this principle. It has been proven that recreational and beautified spaces in urban areas are social stress-busters too and serve to help reduce psychological pressure and promote mental well-being.
Going forward, I believe that a strong private sector partnership must emerge to make this development vision of our leaders a viable template for the future. The well-being of our citizens is of paramount importance to our national progress and I believe that both private and public sectors should work together to make this a reality.
- Captain Mahmood Al Mahmood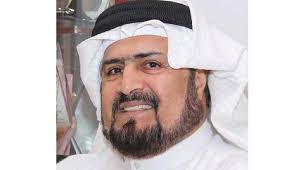 Captain Mahmood Al Mahmood