Few people can comprehend the generosity or the level of wisdom shown by Bahrain's leadership in implementing the administration of COVID-19 vaccines. There has been transparency from the start in how the vaccine was tested and now that the test results have declared its efficacy and safety, the Kingdom is rolling out the vaccination campaign as a health birthright for every resident in Bahrain, whether Bahraini or expat. An online registering process has streamlined the signing up and the vaccination is soon going to be available free of cost to all valid residents.
Compare this to the ominous talk of vaccine tourism emerging from some developing countries - a new and highly suspicious version of the medical tourism industry that will end up hurting the people of these countries even as it fills the State coffers and private hospital bank accounts. Undoubtedly, some countries, in the name of promoting medical tourism, will be tempted to create a supply in response to that demand, through official or illicit channels. Already big players such as India's Serum Institute, the world's largest manufacturer of vaccines has announced that it expects to sell millions of doses to private facilities, firing the starting gun on a potential private market.
Nations must have a clear and transparent system to prevent 'queue-jumping' in the vaccination race. Processes must be put in place to ensure that only a legitimate, officially received vaccine is of any use to the recipient. Vaccine passports being considered by the WHO must only be valid if a jab has been administered through the health authorities in someone's country of permanent residence.
We cannot allow the most painful global inequalities or the fear of economic hardship to be carried over into the vaccine rollout. No shortcuts and no unfair practices – that should be the golden rule.
(The writer Captain Mahmood Al Mahmood is the Editor-in-Chief of The Daily Tribune and the President of the Arab-African Unity Organisation for Relief, Human Rights and Counterterrorism)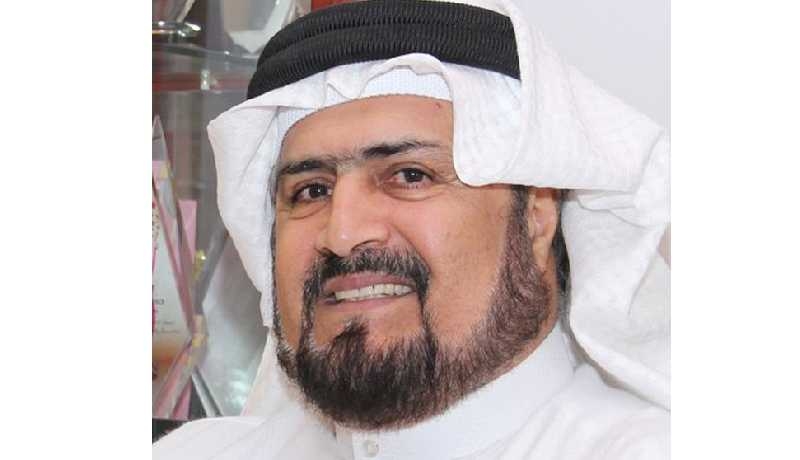 Captain Mahmood Al Mahmood