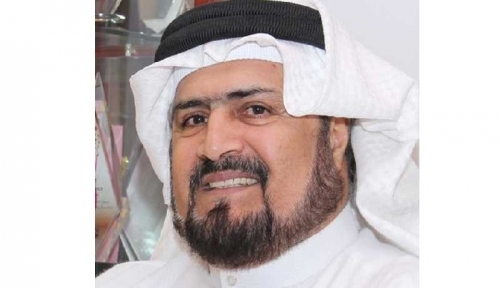 Strengthening the sunshine real estate sector
There is no denying that the real estate sector is going through a massive churn in its use and its repositioning as a safe investment zone. A global poll conducted by KPMG shows that 58% of real estate professionals surveyed believe that it will take the industry 5 years to recover to pre-pandemic levels of profitability.
At the same time, real estate continues to prove itself a strong investment; returns still often outstrip those offered by government bonds or treasury bills. This is at once a boon and a bane. It draws serious investment to the sector and helps it become a key part of the national economy.
However, real estate is also difficult to regulate and can very often cause investors to lose money and faith in a country's economic growth. In Bahrain, the Real Estate Regulatory Authority (RERA) promulgated in March 2018 has helped to bring a lot of transparency and accountability to the sector.
Law No. 27 of 2017 with respect to regulation of the real estate sector in Bahrain will help deliver on a national plan for the organisation of the sector through the development of a general strategy and policy to achieve the objectives of RERA. It is generally understood that Bahrain's real estate sector holds a lot of promise.
As a centrally located country with excellent travel infrastructure, good weather year-round, great quality of cosmopolitan life, and political and economic stability, the Kingdom ticks all the boxes to develop as a retirement destination.
However, investors in the sunset generation are especially vulnerable and their international status means that unless they and their investments are well-protected, Bahrain stands to lose a lot in terms of its fine global reputation.
One thing that Bahrain's real estate sector must do is ensure that developers who are the starting point of any realty project do not compete with the owners and the rights of the owner associations as the project takes shape and comes to the logical conclusion. In fact, the real estate regulations in Bahrain are among the best in the world to protect the real estate owners.
However, they must be implemented by RERA without allowing developers to maintain their hold over a project long after it has been handed over to owners, using loopholes in the law. Only then will investors have a healthy regard for Bahrain's real estate sector and continue to support its growth to the benefit of the Kingdom's progress.