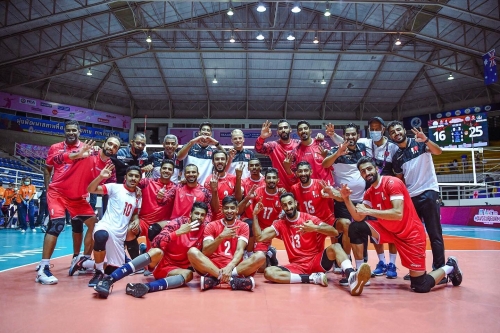 Bahrain make spectacular debut
TDT | Manama
The Daily Tribune – www.newsofbahrain.com
Bahrain's senior national volleyball team made a rousing debut in the Asian Volleyball Confederation (AVC) Cup for Men yesterday after sweeping past Chinese-Taipei in straight sets to kick off the tournament's 2022 edition, being held in Nakhon Pathom, Thailand.
The Bahrainis put in a strong performance all throughout the contest for the stunning 3-0 (25- 18, 25-21, 25-16) result. They now have one foot in the continental competition's next round.
Bahrain head coach Issanaye Ramires from Brazil commented after the match: "Our team did very well today. It was a very nice job. "Chinese-Taipei are a super team. They are strong. In the last Asian championship, they got fourth place.
"We are so proud about our players because they got it. We hope we can be more ready and step by step growing up to the next challenge." Outside hitter Naser Anan was the Bahrainis' top scorer with 14 points while middle blocker Mohamed Abdulla added another 11 in the win.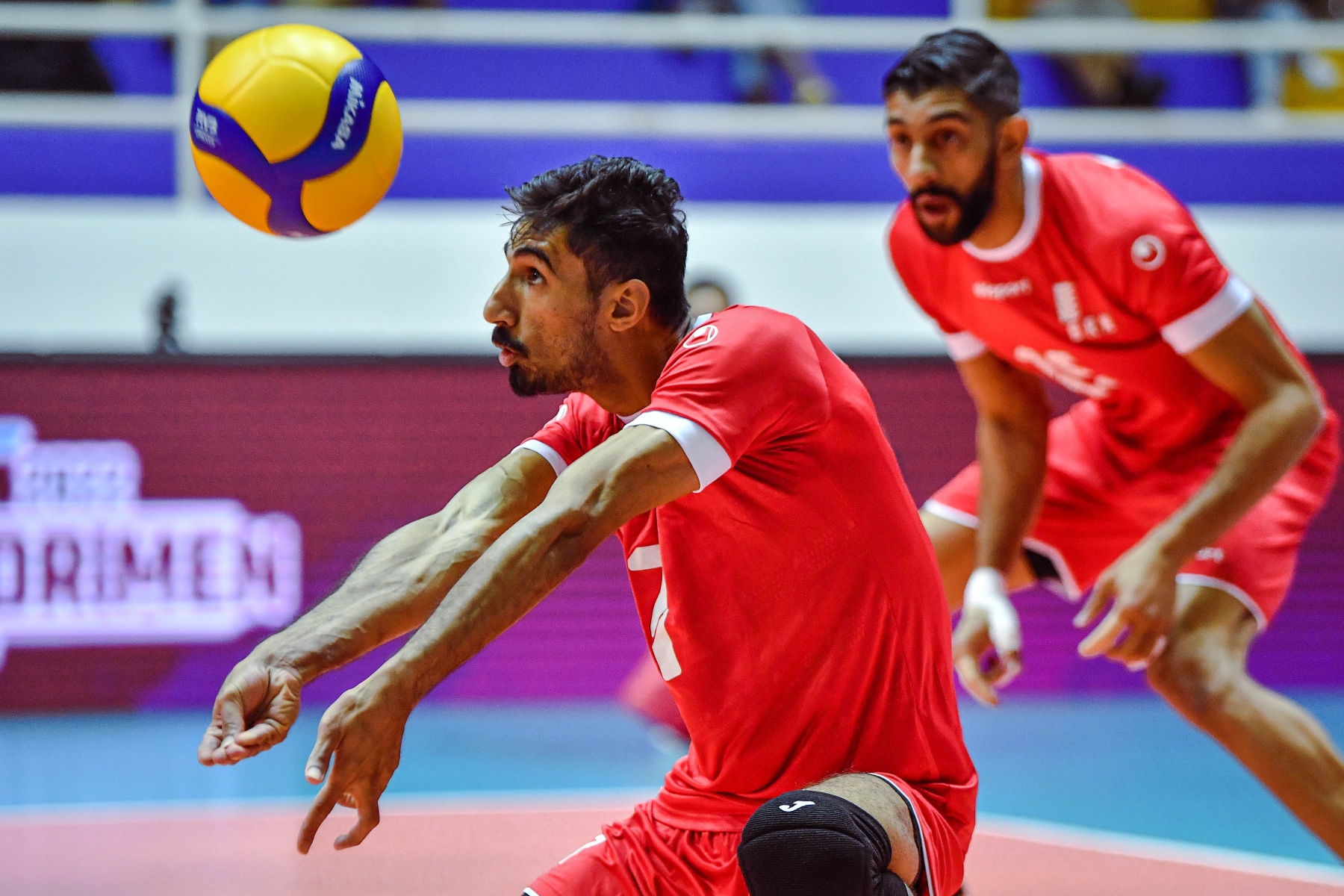 Bahrain's triumph put them in first place on the standings of Pool D in the tournament's preliminary round. The rest of the team in Thailand includes setters Mahmood Hasan and Mahmood Alafyah; wings pikers Mahmood Ahmed and Yusuf Ali; opposites Mohamed Anan and Ali Khamis; middle blockers Abbas Al Khabbaz, Husain Aljeshi, Mohamed Aldawiri and Mohamed Abdulla; and liberos Ayman Haroona and Husain Sultan.
Action in the group resumes today with Chinese-Taipei taking on China. Tomorrow, Bahrain and China face off in a match starting at 2pm, Bahrain time. This year's AVC Cup for Men features 11 of the top senior men's national teams from all over Asia and Oceania.
Pool A consists of hosts Thailand, South Korea and Hong Kong; Pool B is composed of Iran and Pakistan; and Pool C includes Japan, Australia and India. At the end of the single round-robin in the opening stage, the top two from each pool move on to the main round, where they will once again be divided into two groups, including Pools E and F.
The thirdranked sides will go on to Pool G. Game results from the preliminaries will be carried over in the main stage. That will then set up the match-ups for the semi-finals and the concluding classification games. The tournament is set to conclude on Sunday next week with the gold and bronze medal contests.