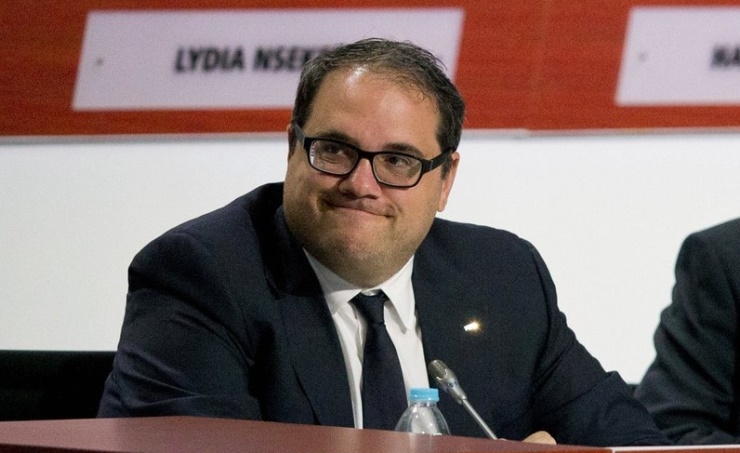 FIFA VP: International games could be off until 2021
Zurich
Most international soccer might not be played until 2021 due to coronavirus pandemic travel restrictions and the need to give club competitions the chance to resume, a FIFA vice president said Monday.
Victor Montagliani, a Canadian who is president of the governing body for North and Central America and the Caribbean, has been heading a FIFA working group formulating plans to deal with the implications of the world's biggest sport being largely shut down since last month, The Associated Press (AP) reported.
FIFA already has called off matches between countries that were due to be played in March and June. Montagliani, CONCACAF's president, believes the September, October and November windows for national team matches could be scrapped.