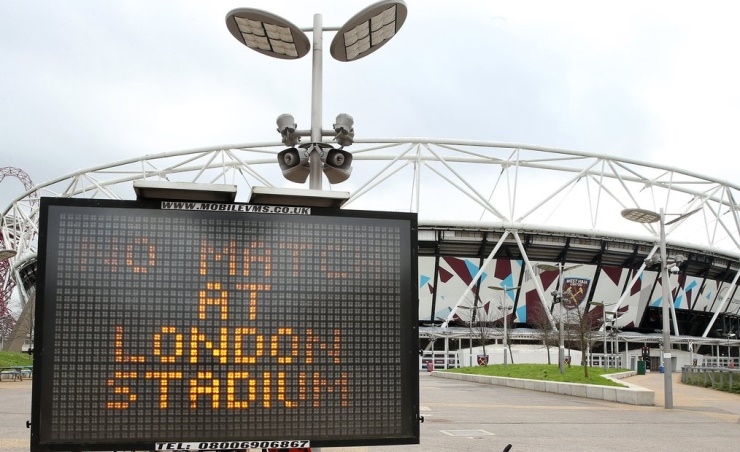 Premier League players' union says wage cuts 'detrimental to NHS'
London
The Professional Footballers Association (PFA) said on Saturday the Premier League's request for players to take a 30 per cent wage cut could damage funding for Britain's National Health Service (NHS).
On Friday, the Premier League asked players to consider a pay cut while football is suspended until "it is safe and appropriate to do so" in light of the coronavirus pandemic, Deutsche press agency (dpa) reported.
Representatives of England's 20 top-flight clubs, the players' union and the manager's union met via a conference call on Saturday to discuss the proposals.
British Health Secretary Matt Hancock started the debate by asking players to "play their part and take a cut" in a public daily press briefing.