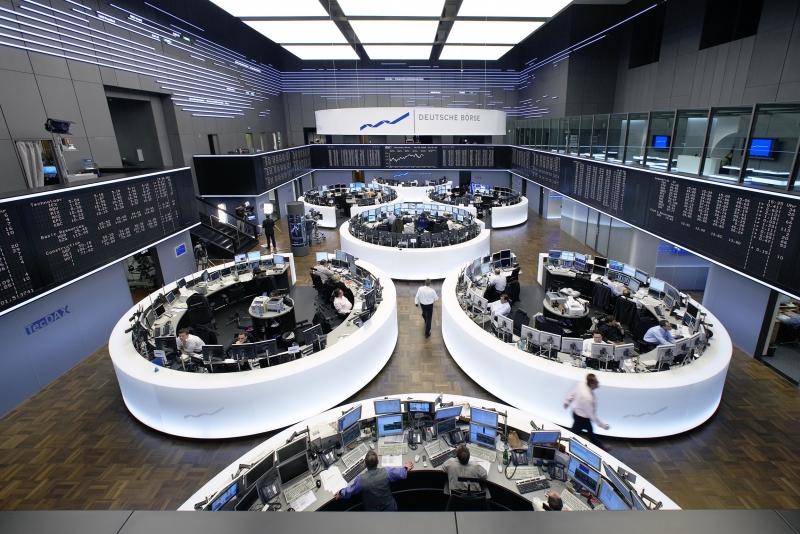 European stocks hammered on trade, geo-political worries
European stock markets saw a severe downturn yesterday as trade conflicts weighed on sentiment and US investors also sold shares on their return from a long holiday weekend.
"US stocks are lower in early action, returning to action following the long Labor Day holiday break, with global trade and geopolitical concerns appearing to dampen sentiment," analysts at Charles Schwab said. Earlier, Asian equities mostly rose following recent falls but investors moved cautiously as they awaited the latest developments in US President Donald Trump's trade disputes with China and Canada.
"Investors are focusing very much on US trade talks," said AxiTrader chief market analyst James Hughes.
There remains a sense of nervousness after Trump said he wanted to impose fresh tariffs on a huge swathe of Chinese goods by the end of this week. Emerging markets "Topping investors' agenda this week is the Sino-US trade dispute and Canada... talks, which are both threatening to escalate along with fallout as Argentina's austerity measures shake emerging markets," said analyst Dean Popplewell at Oanda trading group.