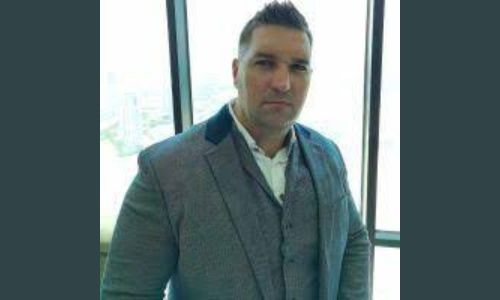 Bahraini-Hungarian Medical Conference & Expo
TDT | Manama
The Daily Tribune – www.newsofbahrain.com
Report by Ashen Tharaka
The inaugural Bah - raini-Hungarian Medical, Pharmaceutical Conference & Expo will be held in Gulf Hotel on the 7th and 8th of May.
The expo, under the patronage of Lieutenant-General Dr. Sheikh Mohammed bin Abdullah Al Khalifa, Chairman of the Supreme Council of Health, will feature 20- 25 specialist companies from Hungary and Bahrain.
Speaking to the the Daily Tribune, Tamas Hovany , Chairman of Bahrain- Hungary Relations, Friendships & Business Society said the conference aims to encourage competition among healthcare providers in the kingdom to deliver the highest quality care.
"We can utilise this opportunity to learn about the country as well as advance technology in the health industry," he stressed.
The expo comes as the Kingdom is taking a new direction with the national medical insurance programme, enabling citizens to freely access medical care from any hospital of their choice.