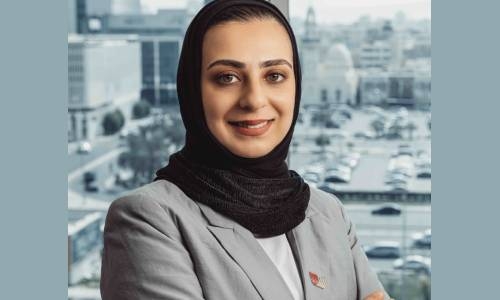 'Export Week', a resounding success for Export Bahrain
TDT | Manama
The Daily Tribune – www.newsofbahrain.com
' Export Week', the first event of its kind even organised by Export Bahrain in the Kingdom to raise awareness on export prospects and available support, has concluded on a high note. The event, hosted by the national entity over a week, was part of Global Entrepreneurship Week (GEW) and Export Bahrain's 4th anniversary.
The event showcased support and services for Bahrain-based businesses to access regional and global markets. The event also guided participants on international expansion by sharing with them the journeys and challenges of Export Bahrain clients and how they overcome them.
The sessions, attended by over 400 participants, including local and international business owners, investors, and partners, from across various sectors, shed light on franchise opportunities, supply chain developments in the GCC, and the global retail experience.
In addition, several successful partnerships have been forged between Export Bahrain and local and international entities to ensure the best quality of services and solutions. Panel discussions showcased Kingdom's advantageous position that exporters can leverage to broaden their global reach.
Safa Sharif Abdulkhaliq, Chief Executive Officer of Export Bahrain, stated: "Export Bahrain promises to empower based in Bahrain businesses of all sizes with the proper knowledge to enhance their export endeavours."