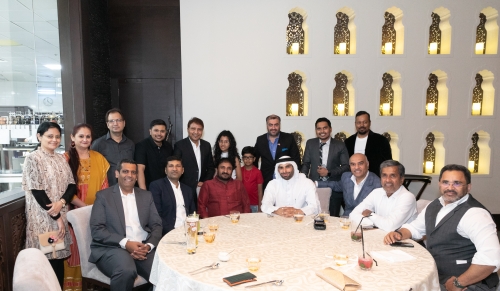 Nissan hosts gala dinner in honour of renowned educationist Anand Kumar
TDT|Manama
The Daily Tribune – www.newsofbahrain.com
Y.K. Almoayyed & Sons, the sole distributor of Nissan vehicles in Bahrain, recently organised a gala dinner at the Gulf Hotel Bahrain Convention & Spa for selected Nissan Fleet clients and VIP Guests, in honor of Anand Kumar, the globally renowned educationist during his recent visit to Bahrain.
Anand Kumar is an Indian Mathematician and the founder of a unique initiative called "Super 30" where he coaches 30 brilliant underprivileged students in India every year.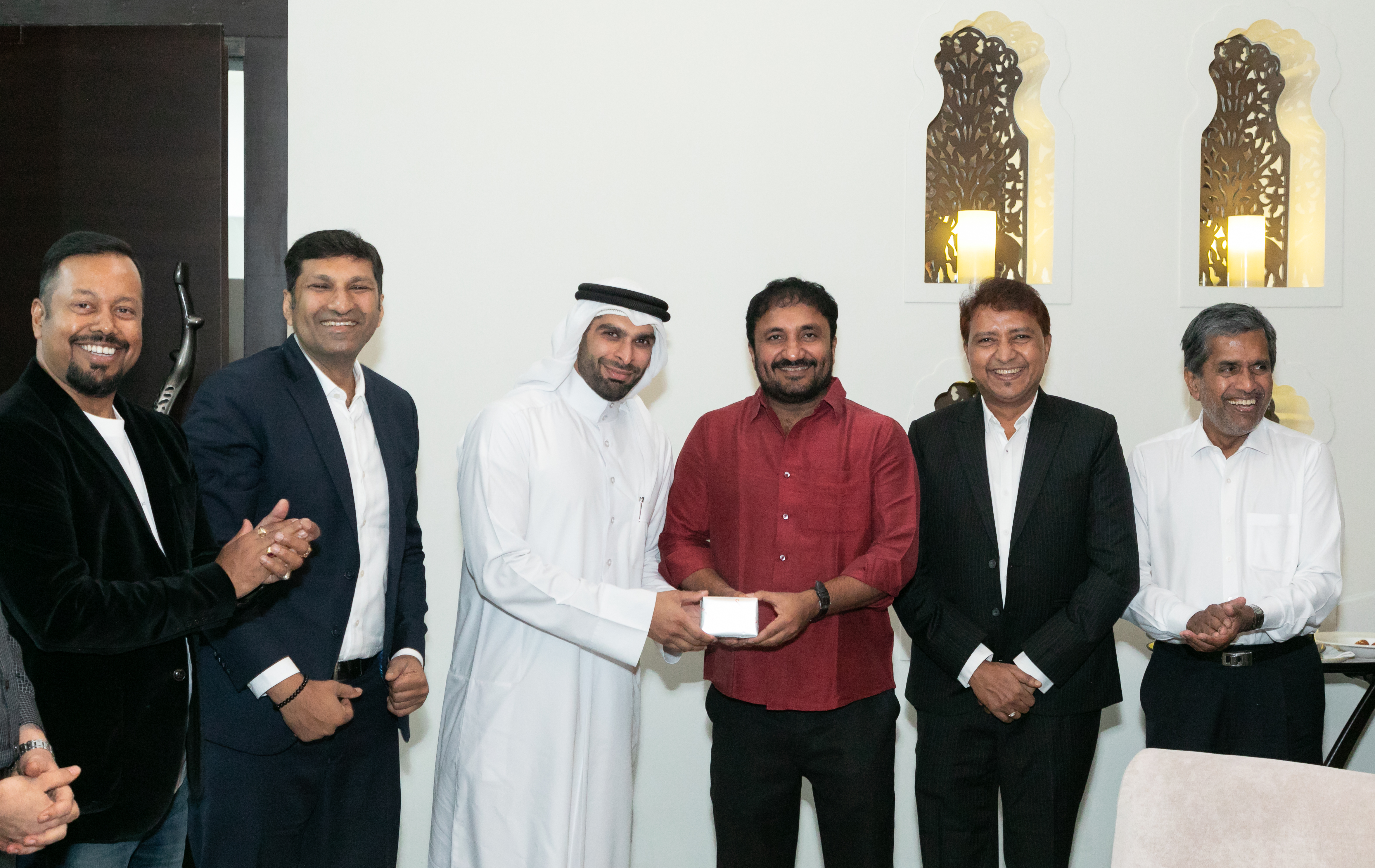 Attending this dinner were Alok Gupta, CEO, YKA, Anas Abdulla, General Manager, Nissan Bahrain, along with other senior officials. Alok Gupta said, "It is an honour and privilege beyond words for us to meet all of you here today.
We cherish your constant support and loyalty to Nissan over the years. On behalf of Y.K. Almoayyed & Sons, I also sincerely thank Anand Kumar for making time for us from his hectic schedule during this short trip to Bahrain. His journey has been truly inspirational and serves as a motivation to all of us. We are blessed to have this opportunity to interact with him"